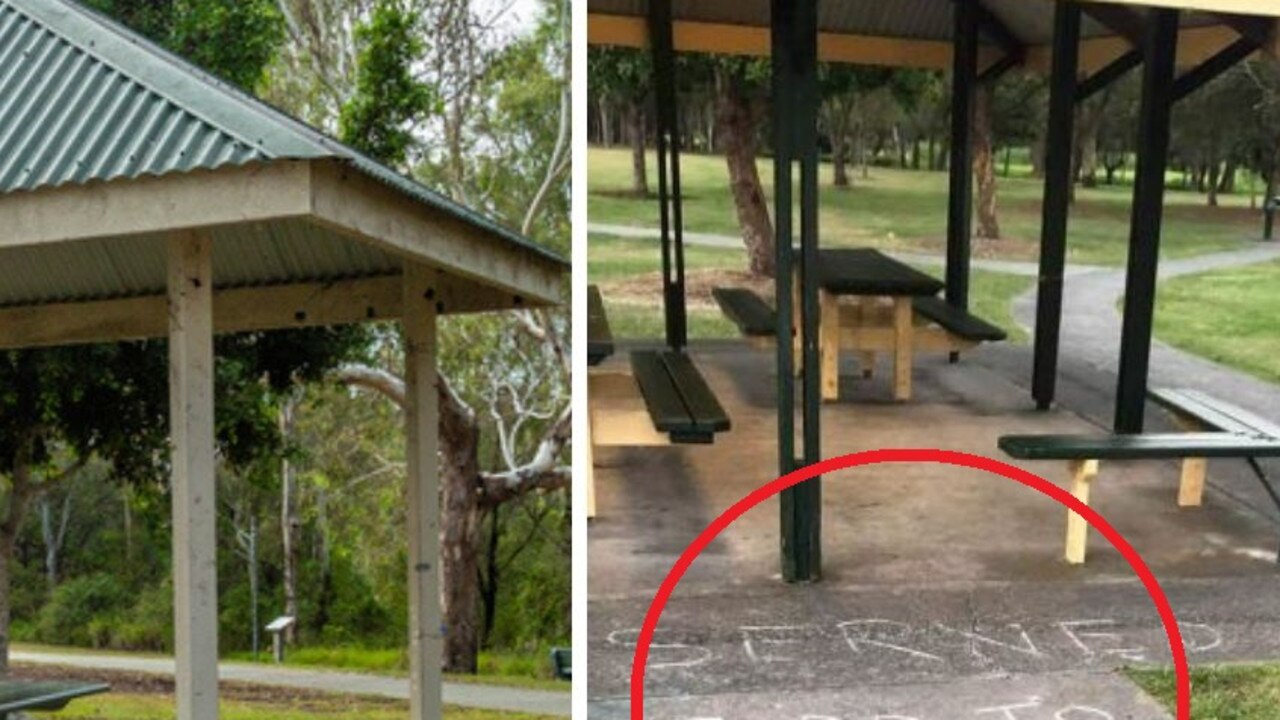 Social media users have been embroiled in a heated debate after a controversial photo of a 'reserved' spot in a public park went viral.
A post on Reddit blew up this week when a user shared a photograph of an Australian public park with a chalk note saying it had been "reserved" for a certain amount of time.
The photo showed a picnic area in a public park, with the cement below covered in plaster with a note that read: "Booked tonight, 5:00 to 9:00, 1/21/17."
In Australia, some councils provide means for residents to reserve seating areas for parties and private gatherings on a formal basis.
However, in general, the most accepted and common practice is "first come, first served": party planners usually arrive early to hold the area until the guests arrive.
People were divided about the act, with some claiming they thought it was fair, while others called it "selfish" and "outrageous".
"It's first come, first served," said one.
"You can't reserve a park like this. It is a public space. This is despicable."
"The way to reserve a space in a public park is to walk up and sit there," added one Reddit user.
"If someone else is there when you get there, then *it's booked. Sign up early or find another place. It's not a restaurant."
"No. Just like gym equipment. Either you're out there using it, or someone else will," said another.
"I would bring a bucket of water and wash her!" suggested one.
"You just can't do that. It's so rude."
Others were more sympathetic to the situation, stating that others should be sympathetic and let people have their space."
"I don't have a problem with that," said one.
"It's fine if someone wants to spend a day at the park with friends and family. I'd hate for it to be all organized, and then everyone turns up and it's not available."
"If I saw this at my local park I wouldn't mind. Good on them. Enjoy the party," wrote another.
"What do I gain by causing misery to others? Absolutely nothing."
"Looks like the kindness has escaped some of us," said one user.
"It's not a big effort to move to another location and allow someone else to enjoy your event."
Originally published as 'Despicable': Public park act sparks heated debate