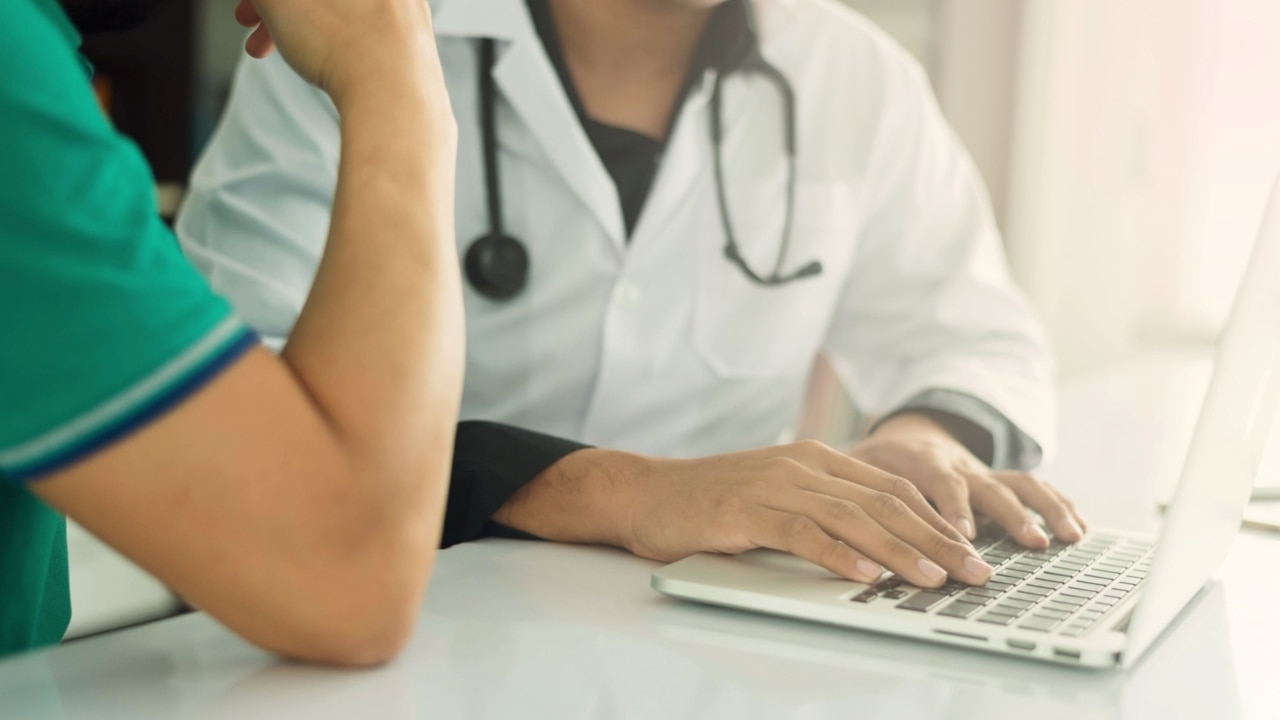 A new payroll tax could force Queenslanders to pay up to 15 per cent more to the doctor.
The changes are likely to put more pressure on an already struggling system, with GPs predicting more clinics to close and mass billing becoming a thing of the past.
At least five regional towns in Queensland have no GP.
Doctors are calling on the state government to waive tax on struggling practices.