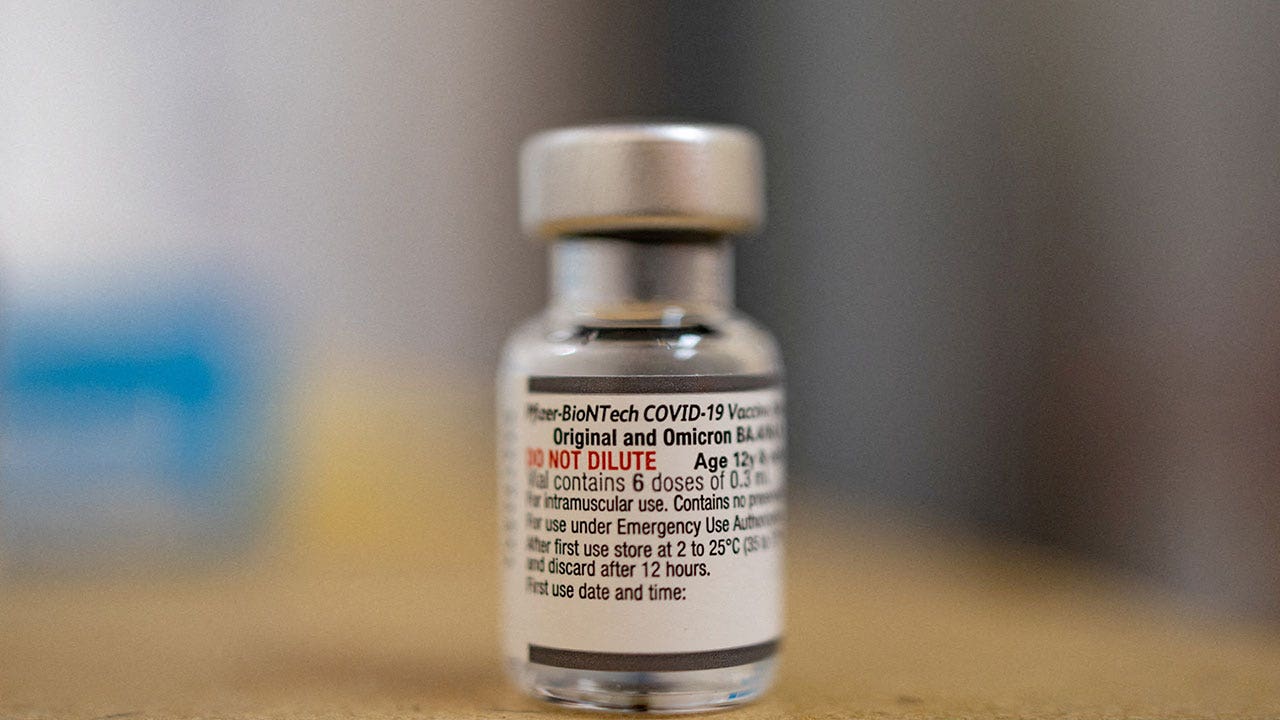 Israel has not identified any evidence linking strokes to an updated coronavirus vaccine made by US manufacturer Pfizer and its German partner BioNTech SE, according to a health ministry official.
On Friday, the US Food and Drug Administration (FDA) and the Centers for Disease Control and Prevention said a safety monitoring system had indicated that the vaccine could be linked to a type of stroke in older adults, according to preliminary data.
"We found no such finding, even after we rechecked all our data after the FDA announcement," said Salman Zarka, the head of Israel's coronavirus task force. in a video sent to Reuters on Thursday.
CDC IDENTIFIES POSSIBLE 'SAFETY CONCERN' FOR CERTAIN PEOPLE GETTING COVID VACCINES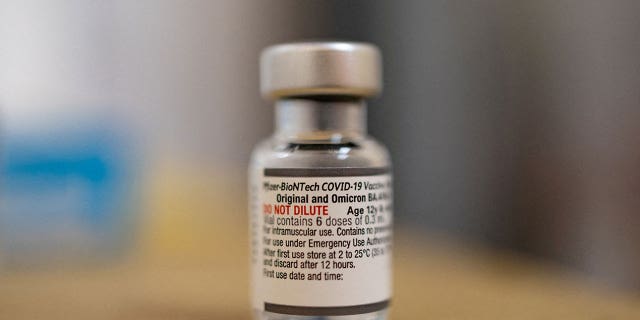 Some 389,648 people in Israel have so far taken the shot, which targets the original strain and its BA.4 / BA.5 Omicron subvariant.
On Wednesday, the European Union's drug regulator also said it had found no safety signals in the region related to Pfizer's bivalent vaccine.
CLICK HERE TO GET THE FOX NEWS APP
Pfizer and BioNTech said in a statement Friday that they were aware of limited reports of ischemic strokes in people 65 and older after vaccination with their updated vaccine.
Pfizer further noted that neither the companies nor the CDC and FDA had observed similar findings in other surveillance systems and said there was no evidence to suggest an association with the use of the COVID-19 vaccines. companies