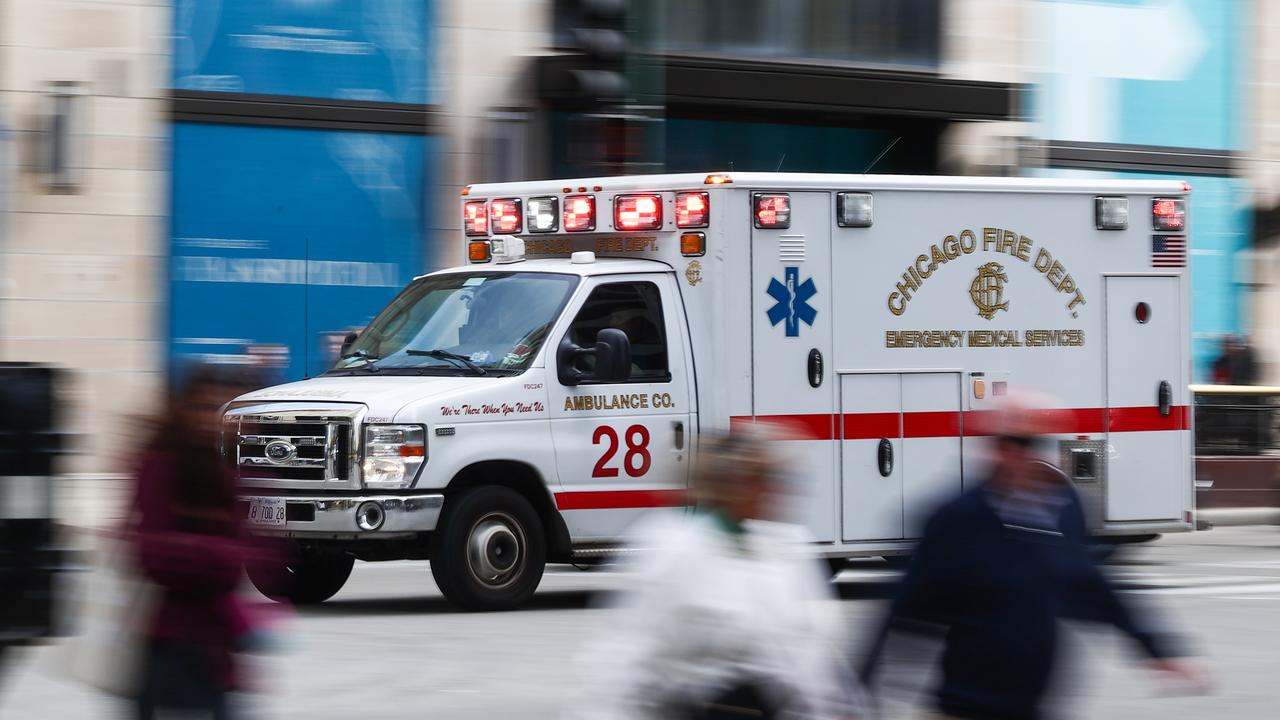 Two emergency medical workers in Illinois have been charged with first-degree murder in the death of a 35-year-old patient under their care after they improperly restrained him in an ambulance.
Sangamon County State's Attorney Dan Wright said at a news conference that LifeStar EMS workers Peggy Finley, 44, and Peter Cadigan, 50, were charged in the death of Earl L. Moore Jr., 35 years old. on December 18.
Wright said police were called to Moore's residence and found him suffering from a hallucinatory episode and immediately called 911 for patient care.
Finley and Cadigan took it upon themselves to transport Moore in an ambulance.
The pair allegedly placed Moore face down on a paramedic stretcher and improperly strapped him down with a medical strap around Moore's back and lower body.
"Following the arrival of EMS, Earl Moore Jr. was the victim of acts that caused his death at the hands of individuals called by the police to provide emergency medical care," Wright said.
Want to broadcast your news? Flash allows you to play more than 25 news channels in one place. New to Flash? Try 1 month free. Offer available for a limited time only>
An autopsy revealed that Moore died of "compressive and positional asphyxiation due to prone downward restraint in a paramedic transport cot stretcher using tight back straps."
The pair should have known from their training and experience that positioning a patient in this way "would create a substantial likelihood of great bodily harm or death," Wright added.
Finley and Cadigan were booked into the Sangamon County Jail on $1 million bond each.
If convicted, the two EMS workers face 20 to 60 years in prison.
LifeStar Ambulance Service did not respond to a request for comment.
This article was originally published by Fox News and reproduced with permission
Originally published as Ambulance workers charged with murder after patient dies in care