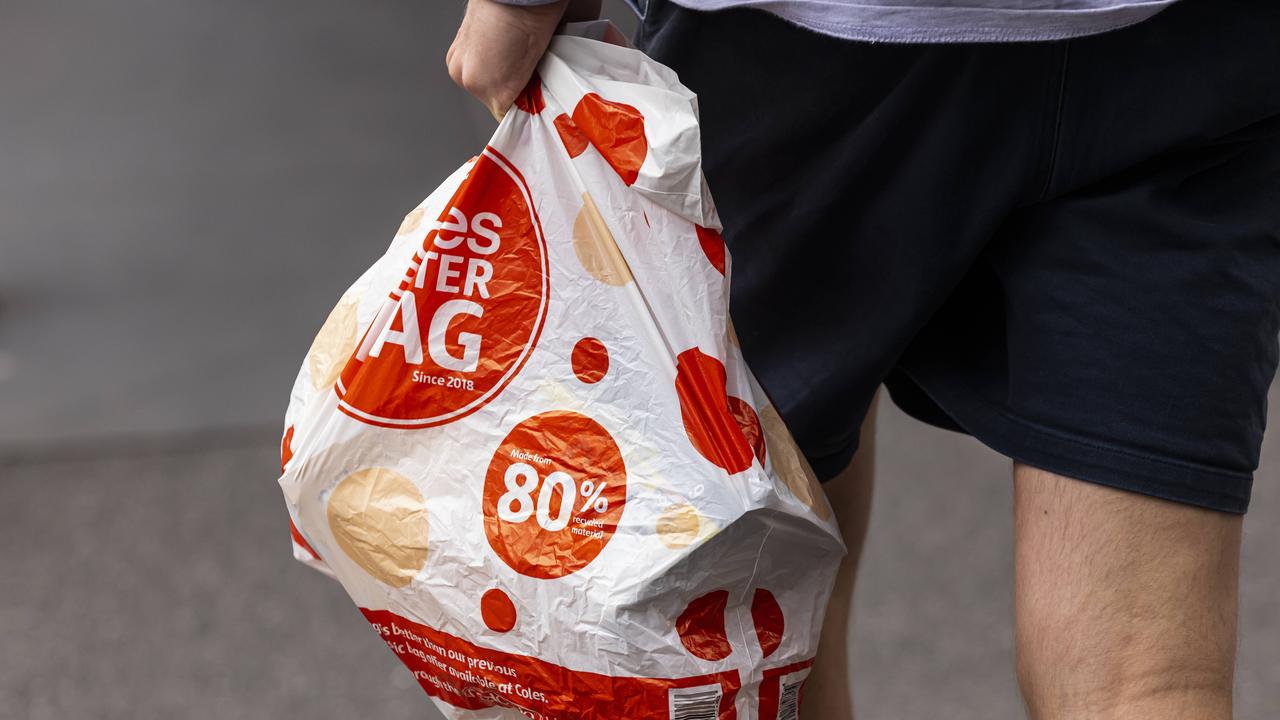 Supermarket giant Coles will drop the price of more than 300 popular grocery products until after Easter in a massive win for households amid a cost-of-living crisis.
The company said on Monday that the second phase of its popular 'drop and lock' program would start in-store and online on Wednesday and include brands including Kellogg's, L'Oreal, Uncle Toby's and Coles own-brand products.
Last week, NCA NewsWire reported that Coles intended to continue with its "drop and lock" scheme, which began in October.
Products included by Coles in its latest round of price cuts include Coles RSPCA chicken drumsticks, which have been reduced from $5 to $4.50, Coles 500g minced pork and beef, reduced from $6.50 to $6, and Coles lamb. sirloin ribs, down from $28 a kilo to $23 a kilo — an 18 percent reduction.
Arnott's Vita-Weat crispbread, Coles soft white wraps, Tip Top white burger buns and wholemeal and grain soft wraps have also been reduced in price.
The decision to cut the price of more than 300 items, which is more than double the 150 items slashed by the supermarket in October, comes amid a tough cost of living crisis for most Australian households.
The 3.1 per cent interest rate is the highest it has been in more than a decade, while in the federal government's October budget the Treasury forecast combined energy price rises of 63 per cent during this financial year and the next.
"We understand that many Australian households are feeling the pinch post-Christmas, and by dropping and locking in the price of hundreds of popular and essential items, we're honoring our commitment to help Australian budgets stretch further," said the Coles chief commercial and executive officer Leah Weckert. .
"This latest round of drop and lock doubles the number of products compared to the first phase of the campaign and we're confident this extension will save millions of Australian dollars over the coming months," Weckert said.
Originally published as Coles to slash the price of over 300 products until Easter