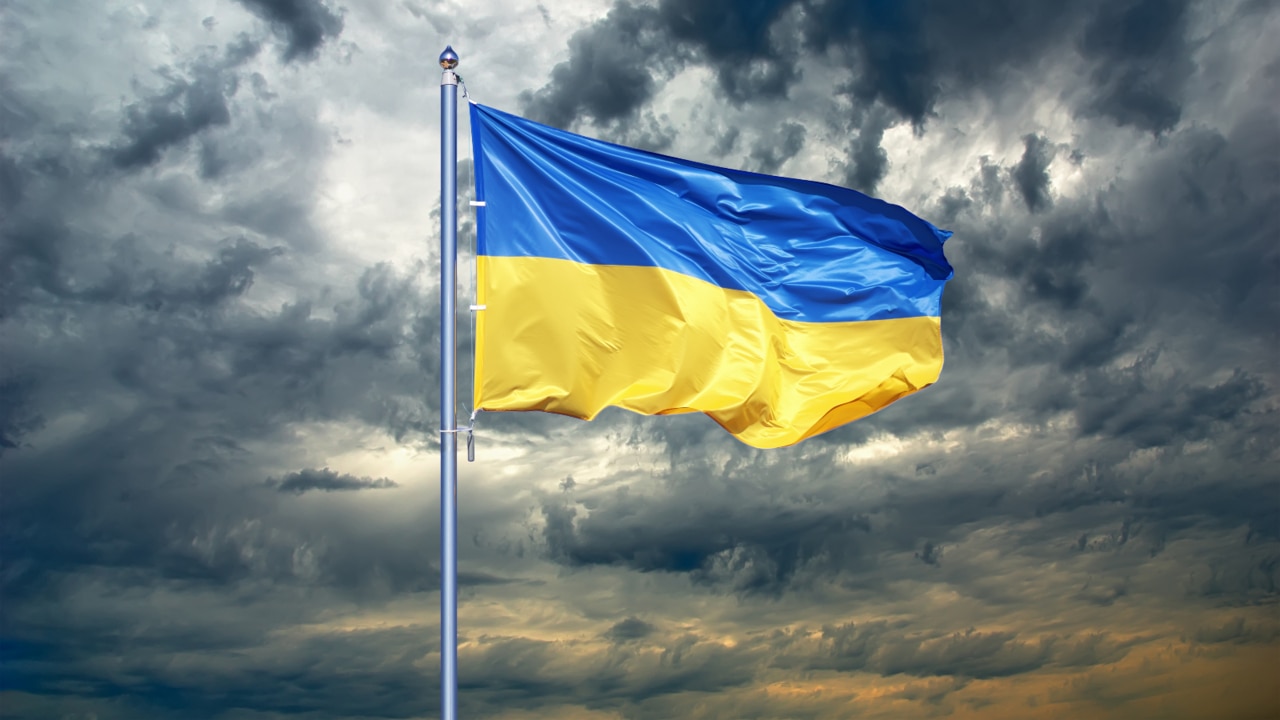 Ukraine's ambassador to Australia, Vasyl Myroshnychenko, says it is "in the interest of Australians" for Ukraine to win its war against Russia.
He said Ukraine's victory in the war would help energy and electricity prices "return to normal".
"Of course there are other issues related to Australian values, core values ​​like democracy, freedom of the press, freedom of expression – that's what we're standing for in Europe at the moment," he told Sky News Australia . .