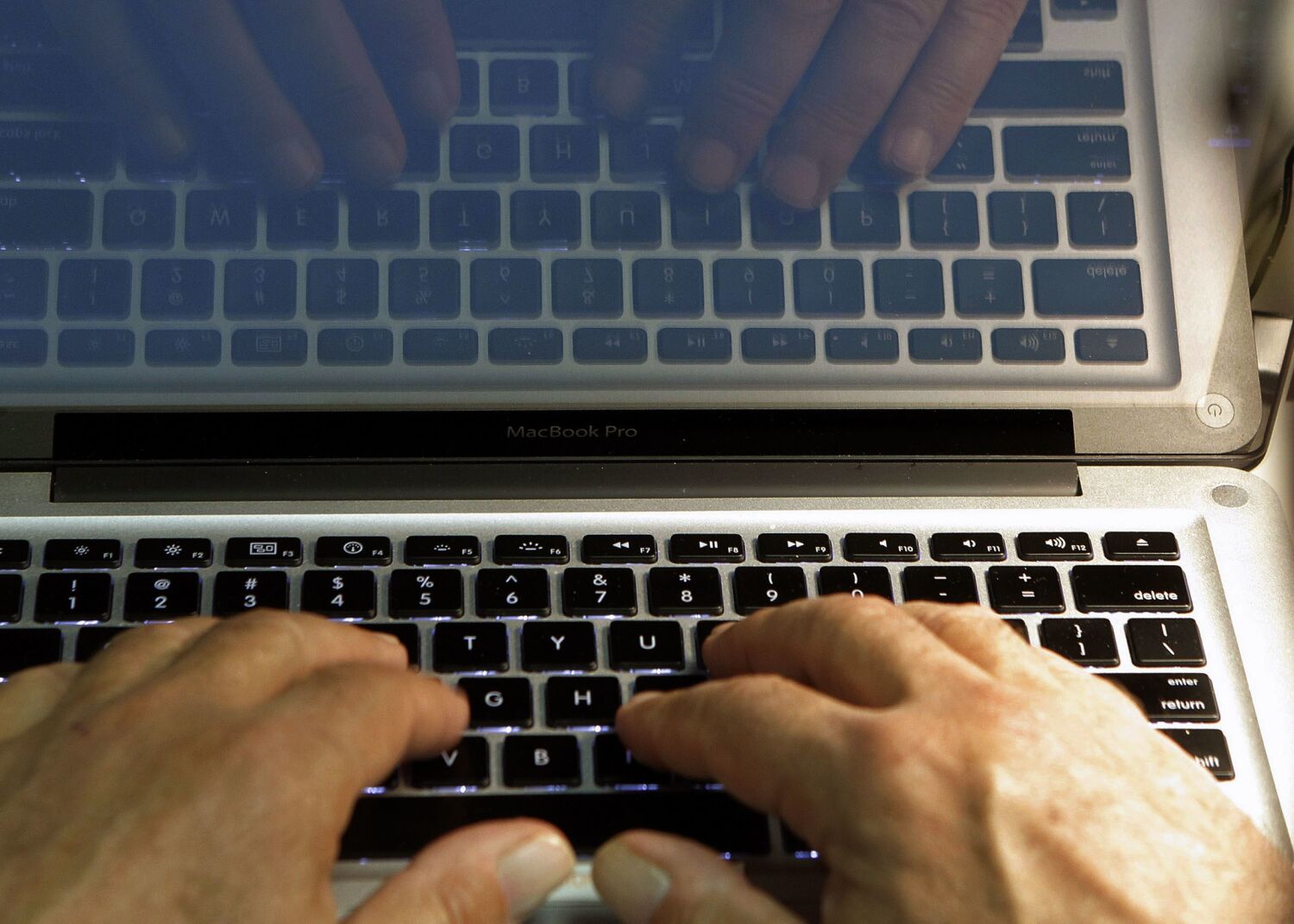 The number of employment scams reported to the Federal Trade Commission has increased in recent years: from 7,324 in the third quarter of 2020 to 21,848 a year later.
Although job sites like LinkedIn and Indeed say they use a combination of sophisticated technology and human reviewers to weed out millions of fake listings, many scammers' techniques continue to elude detection. Here are some tips to make sure the position and company you're applying to is real.
It goes beyond the job search site
Check the job offers through the official website of the organization or company. Most companies will have an "Employment" or "Careers" page.
Search for the company name with words like "scam", "review" or "complaint" to see if other people have been scammed in the past.
Look up the company at the Better Business Bureau, a nonprofit organization that monitors businesses.
Call the company and ask to speak to someone about the details of the position.
Red flags to look out for during the application process
You are asked to pay for the job opportunity in some way. For example, you receive a request to pay for a specific company certification, or you are asked to "reformat" your resume on a website that then requests payment for the service.
Your contact wants your Social Security number or bank information before they even interview you.
The hiring manager wants to conduct the hiring process without an interview or phone call, relying strictly on email or message-based communication.
You are asked to deposit a check and use it to buy equipment or gift cards (and give them the PINs), transfer the money to other people, or send them the "extra" funds. Chances are the check is fake and you're spending your own money.
What to do if you've been scammed
Report it to the FTC at reportfraud.ftc.gov.
Report it to your state's attorney general's office at consumerresources.org/file-a-complaint.
Report it to the US Postal Inspection Service if you received a check through the US mail.
Report the posting to the job search website where you found it.
If you've given out your personal information, visit identitytheft.gov to see what steps to take.
If you paid with your credit or debit card, contact your bank and tell them this is a fraudulent charge.
If you made a wire transfer through a company like Western Union or MoneyGram, contact them and ask them to reverse the wire transfer.
If you bought a gift card, contact the company that issued the card and tell them it was used in a scam.