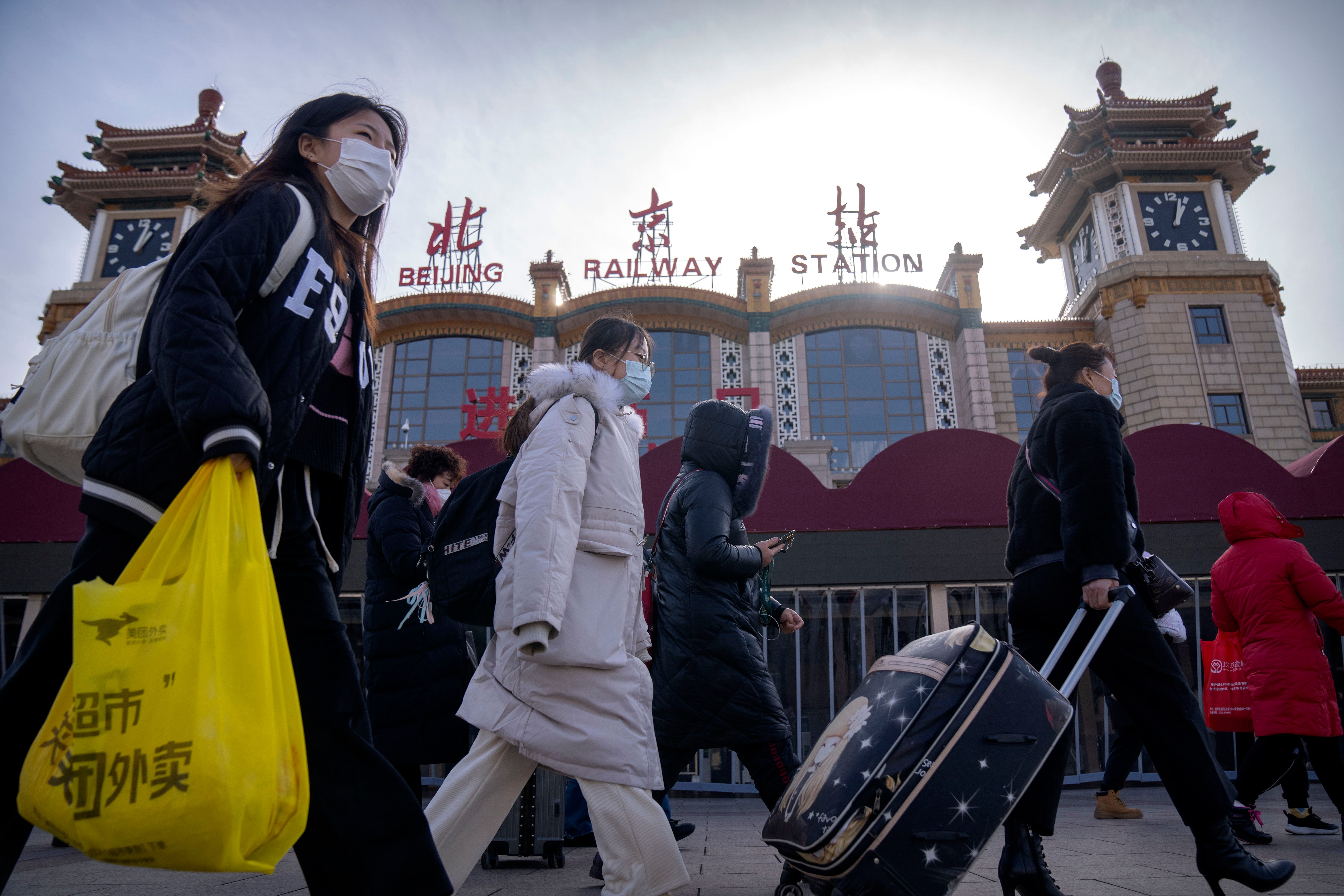 China on Saturday reported nearly 60,000 coronavirus-related deaths since December. 8 after groups such as the World Health Organization complained about officials' lack of information.
The Chinese Center for Disease Control and Prevention had previously reported only 36 deaths since December. 7 and January 8, according to the Washington Post.
It also marks a sharp rise in its previous official death toll, which is dubious, down from 10,775 since the disease was discovered in Wuhan in 2019.
The United States, on the other hand, has reported more than 1 million deaths from COVID-19 despite having a much smaller population.
MCCARTHY ACHIEVES BIPARTIC VICTORY IN CHINA IN FIRST WEEK OF 118TH CONGRESS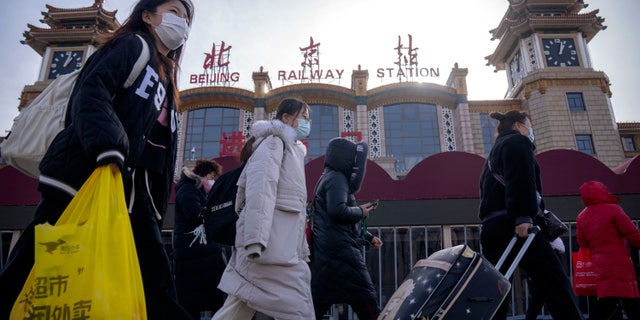 Despite reports of crowded hospitals and funeral homes, Jiao Yahui of the National Health Commission said Saturday that the peak has passed. "The data shows that the peak of the national emergency has passed," he said.
China's National Health Commission reported that 5,503 people have died of respiratory failure in hospitals and 54,435 hospital deaths from virus-related illnesses since December. 8.
The data did not target people who may have died at home, and its official death totals only include deaths from respiratory failure and pneumonia, unlike countries such as the United States, which include other coronavirus-related deaths.
CHINA ESTIMATES 250 MILLION PEOPLE CAUGHT WITH COVID-19 SINCE END OF "ZERO-COVID" POLICY: REPORT
Beijing had also instituted a highly restrictive "zero-COVID" policy that helped keep the number of cases down for a time, but did not allow people to leave their homes and sparked protests.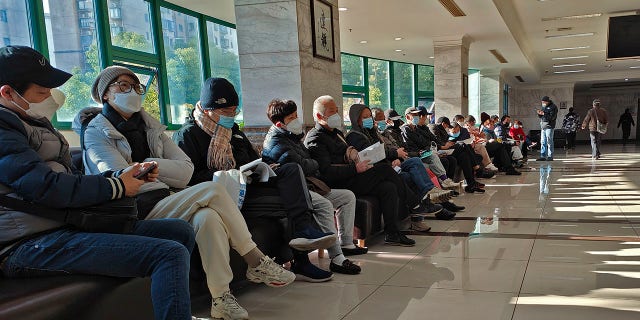 Those rules were suddenly relaxed in early December after some of the biggest shows of public dissent against the ruling Communist Party in more than 30 years.
The sudden change and lack of preparation, including inadequate vaccination levels, led to an increase in the infection rate after restrictions were lifted.
In the recent update, the Health Commission said the average age of those who had died was 80 and 90% were over 65 and 90% had underlying health problems.
"The number of elderly patients dying from disease is relatively large, which suggests that we should pay more attention to elderly patients and do everything possible to save their lives," Jiao said.
In early December, Beijing stopped reporting deaths after a spike in cases in October and local reports that millions of people may be infected across the country.
The country has continually faced criticism for downplaying the number of deaths and cases, starting with accusations that it played down the emergence of the virus in 2019 before it erupted into a global pandemic.
CLICK HERE TO GET THE FOX NEWS APP
Beijing recently retaliated against Japan and South Korea by denying the countries visas after they, along with the US, implemented coronavirus tests for people traveling from China.
The Associated Press contributed to this report.