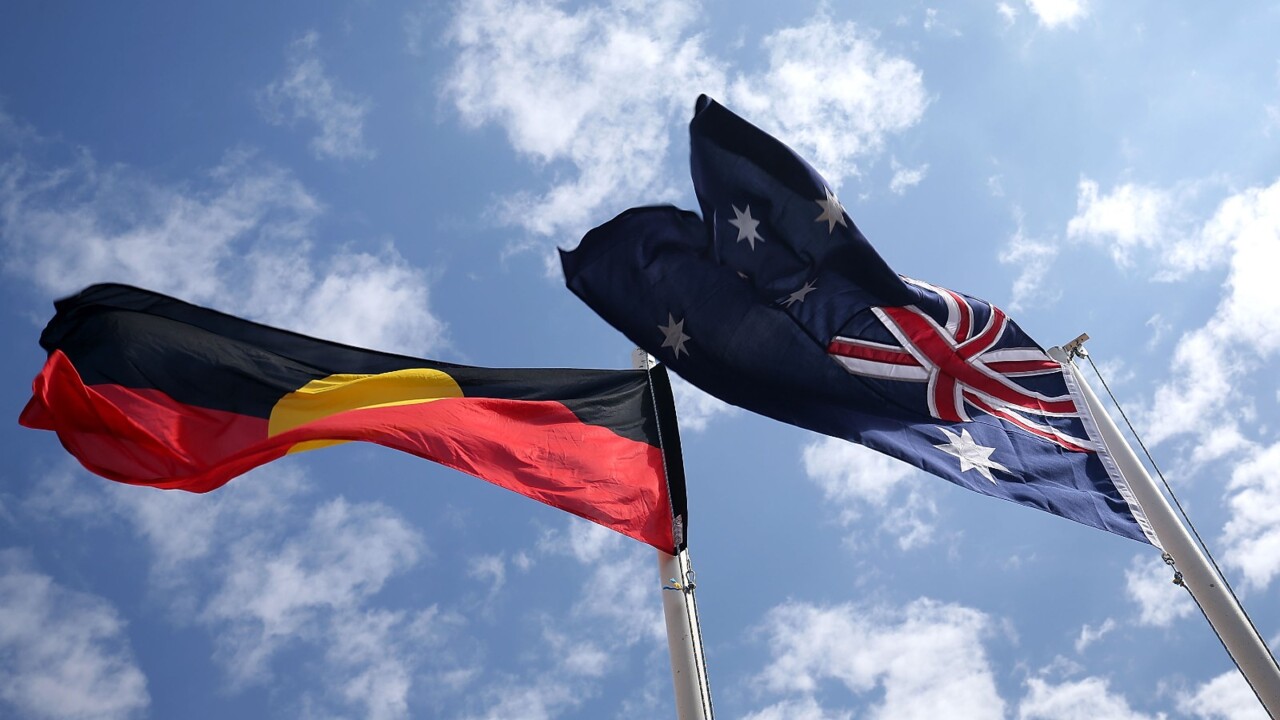 Australian media writer Sophie Elsworth says voters don't really understand the Indigenous voice in Parliament and are being treated like "fools".
He said there are many people who are "sceptical" about the referendum.
"They're just meant to go with the whole vibe of the thing," he told Sky News host Caleb Bond.