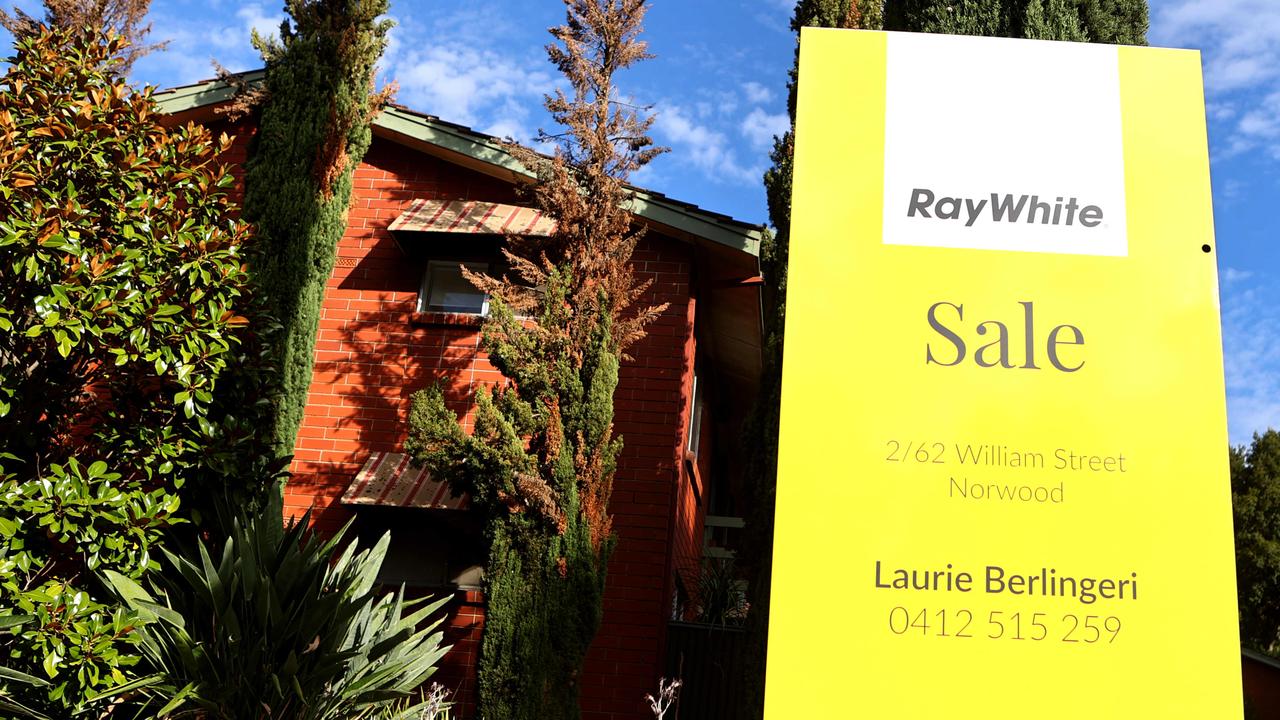 NSW Labor has announced a major election promise to abolish or significantly reduce stamp duty for eligible first home buyers.
Prospective homeowners will not have to pay any stamp duty when they buy a home worth up to $800,000, plus a significant economy rate given to properties priced under a million. The current schemes have a cap on property values ​​of $650,000 for full stamp duty exemption and $800,000 for a discounted rate.
"I understand the stress of trying to buy your first home. I want more singles, couples and families to realize that dream," said NSW Opposition Leader Chris Minns, who will go to the polls on 25 March.
"Under Labor, any property bought for less than $800,000 will have no stamp duty, and any property bought up to $1 million will have a reduced rate.
"What I'm not going to do is burden first-home buyers with a new annual tax bill that goes up every year."
NSW Labor has announced a huge election package to abolish or significantly reduce stamp duty for first home buyers.
Stamp duties apply to charges involved in the transfer of ownership of a property and are paid by the buyer. Using figures from the Australian Bureau of Statistics, the stamp duty on an average house (valued at $1,125,600) in NSW is approximately $46,475.
Under existing measures, the First Home Buyer Assistance Scheme waives transfer tax on homes worth up to $650,000, with a favorable rate on properties up to $800,000.
First home buyers can also access a $10,000 new home grant under the First Home Owner Grant (New Homes) for properties worth $750,000 that have not been lived in before.
The NSW Labor Party suggests this applies to 95 per cent of all first home buyers across the state.
Initial modeling by the Parliamentary Budget Office (PDO) suggests that in three years' time, 27,700 first home buyers will benefit from paying no stamp duty, and 18,800 will be eligible for the reduced rate.
The plan has cost $722 million, with funding for the plan taken from the government's land tax reforms introduced in November last year.
The Libs are giving FHB the choice between stamp duty and property tax
In November, Dominic Perrottet's Liberal government passed First Home Buyer's Choice legislation which gives new homeowners the choice between paying stamp duty or an annual property tax.
Although the plan was criticized for creating a "forever tax", Perrottet said the reforms would help people get into the housing market sooner.
"The great Australian dream of home ownership just got a whole lot easier for a generation of people
young families," he said.
"For the first time we will give first home buyers a choice, helping thousands of people
People shave about two years off the time it takes to save for a deposit."
The scheme applies to homes worth up to $1.5 million or vacant land up to $800,000.
In the costing done by NSW Treasury, a $1 million property bought and resold within 10 years would incur property tax of $19,881, compared to $40,909 in stamp duty.
First home buyers from January 16 can access the scheme, but households that bought a home between November 12, 2022 and January 15, 2023 have the option to apply for a refund of stamp duty.
Originally published as NSW Labor promises to cut stamp duty for first home buyers in major election promise