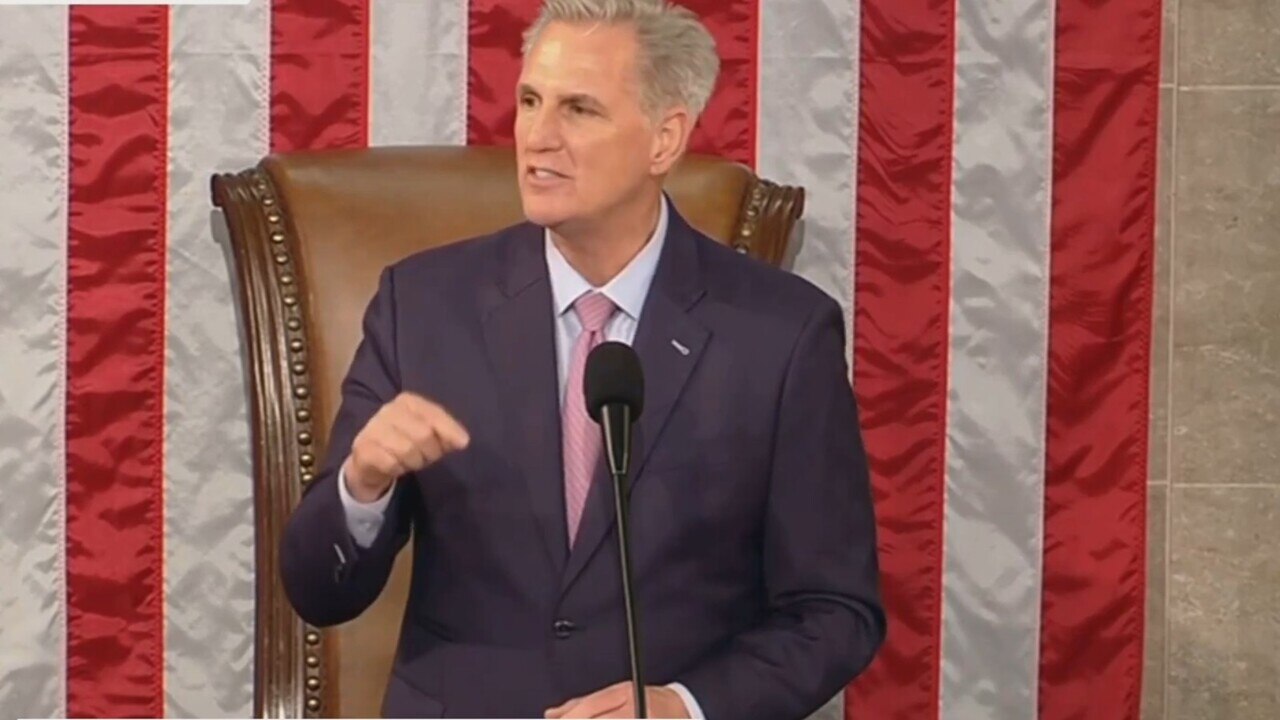 New House Speaker Kevin McCarthy's speech ranged from thanking his family to referencing a country music song justifying his new status after a historically long election.
McCarthy told his family, "I am where I am because you are who you are."
"As Buck Owens sings, how many of you who sit and judge me have never walked the streets of Bakersfield.
"Well, I've walked these streets all my life. I know their people.
"They are hardworking and relentless, optimistic about our future, and I am honored to have the opportunity to represent them."