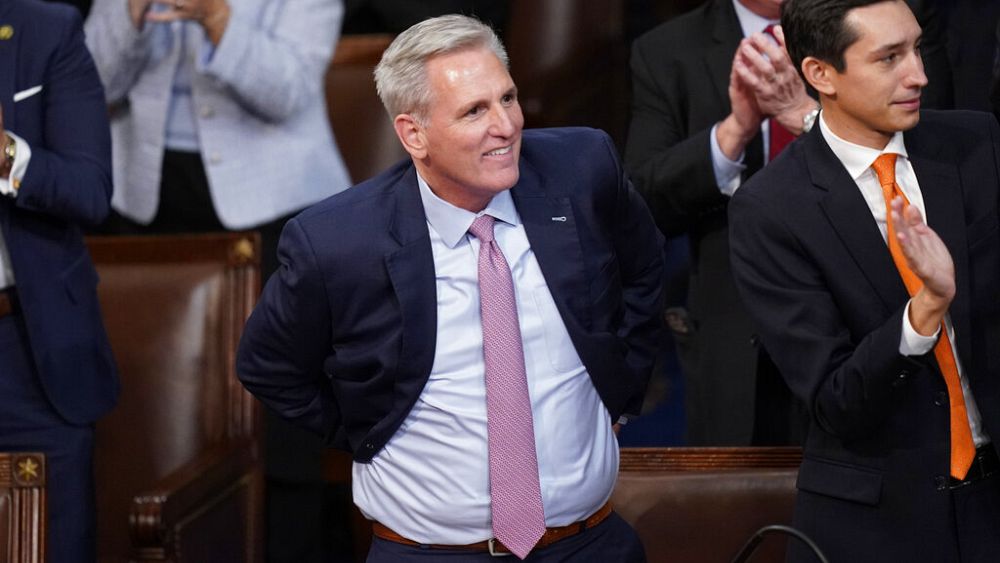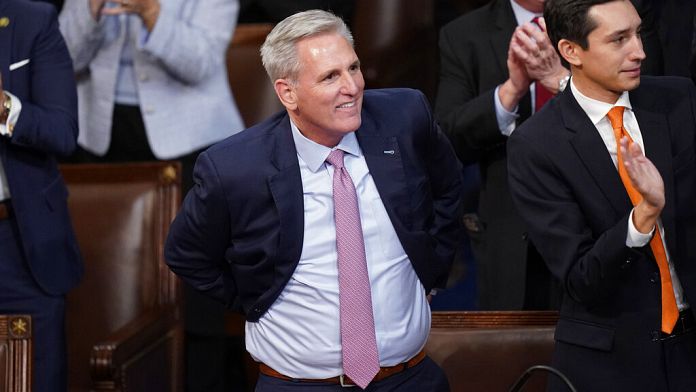 After 15 excruciating rounds of voting, Kevin McCarthy has finally been named Speaker of the US House of Representatives.
Reaching out to more hardline extremists in his party, McCarthy fell short of the 218 seats needed in the 14th round, in what has been a historic four days in American politics.
In the end, McCarthy was named Speaker of the House with 216 votes, after some representatives left their vote as "present".
With tensions high internally among Republicans, McCarthy was seen confronting Reps. Lauren Boebert of Colorado and Matt Gaetz of Florida, who both voted "present." If someone changed their mind, McCarthy would reach the threshold necessary to become Speaker.
It is the first time in 100 years that the vote for the speaker of the House is not voted after the first round of voting.
More to follow.