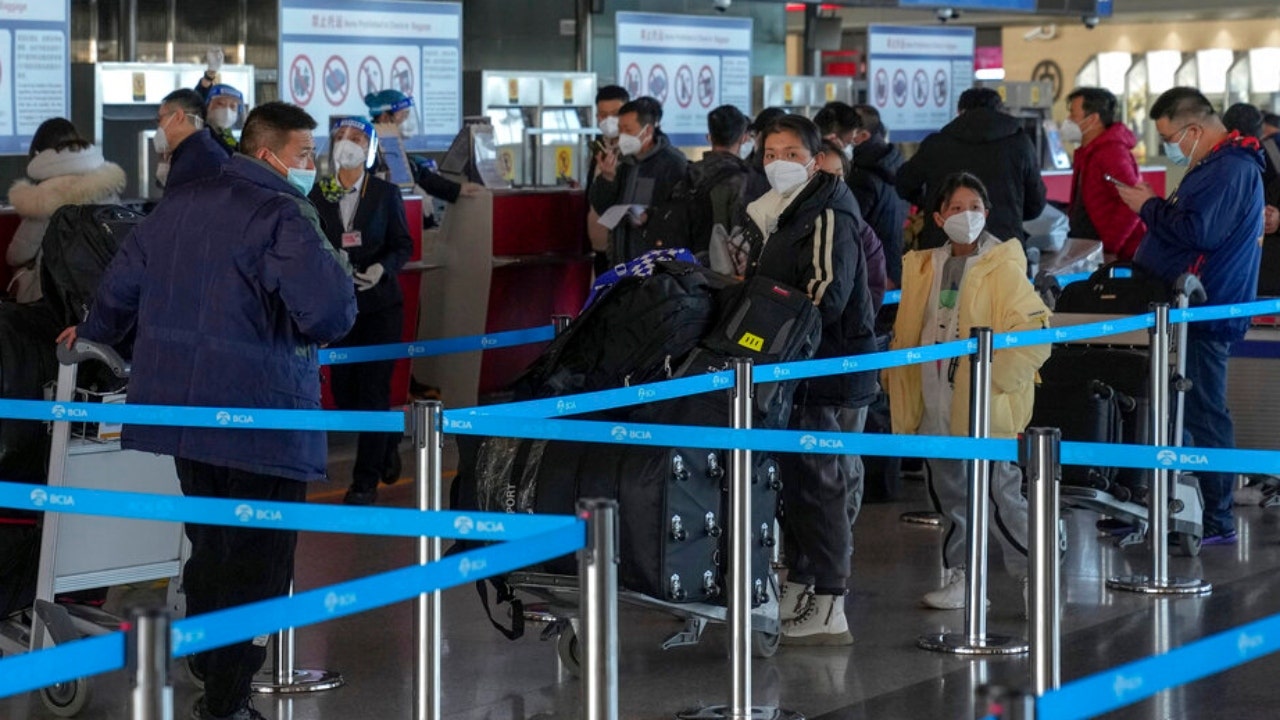 China is grappling with an explosive outbreak of COVID-19 as health officials relax their draconian "zero-COVID" containment policy, prompting several countries around the world to mandate testing for Chinese travelers.
The United States cited the rise in infections as well as the Chinese government's "lack of adequate and transparent epidemiological data and viral genome sequences" in announcing a testing requirement last week.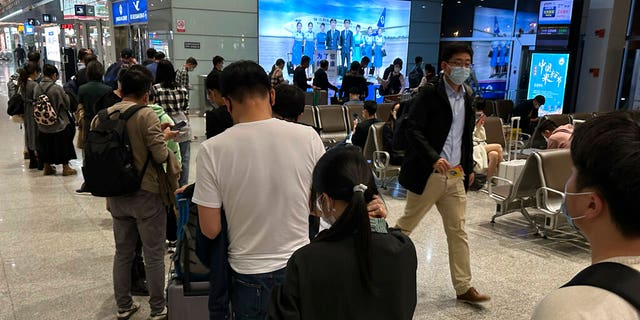 Italy also mandated testing for Chinese travelers last week after more than half of all passengers on flights arriving at Milan's Malpensa airport tested positive for COVID-19.
COVID IN BEIJING "PEAKS" AS HOSPITALS, FUNERAL HOMES ARE FILLED
The European Union will hold an integrated crisis response meeting on Wednesday to decide whether to impose entry restrictions on the 27-nation bloc.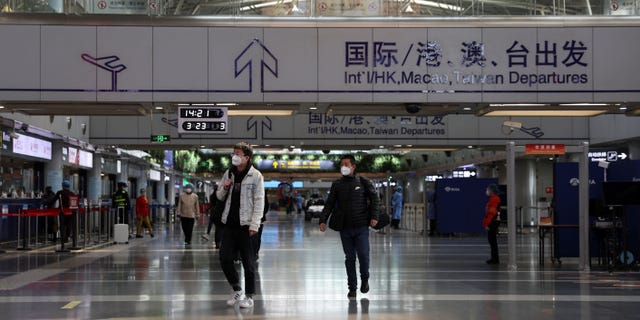 Australia announced on Monday that travelers from China, Hong Kong and Macau will be required to undergo pre-departure testing for COVID-19.
"This decision has been taken to safeguard Australia from the risk of potential new emerging variants, and in recognition of the rapidly evolving situation in China and the uncertainty surrounding emerging viral variants," the Australian Department of Health explained.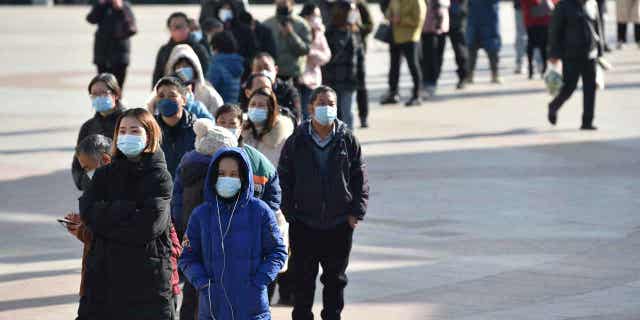 CLICK HERE TO GET THE FOX NEWS APP
Canada, Japan, South Korea, Taiwan, India and other countries have implemented similar restrictions on arrivals from China.
China's zero-covid strategy kept millions locked up for weeks at a time, but the government began to loosen that policy last month after mass protests.
The Associated Press contributed to this report.