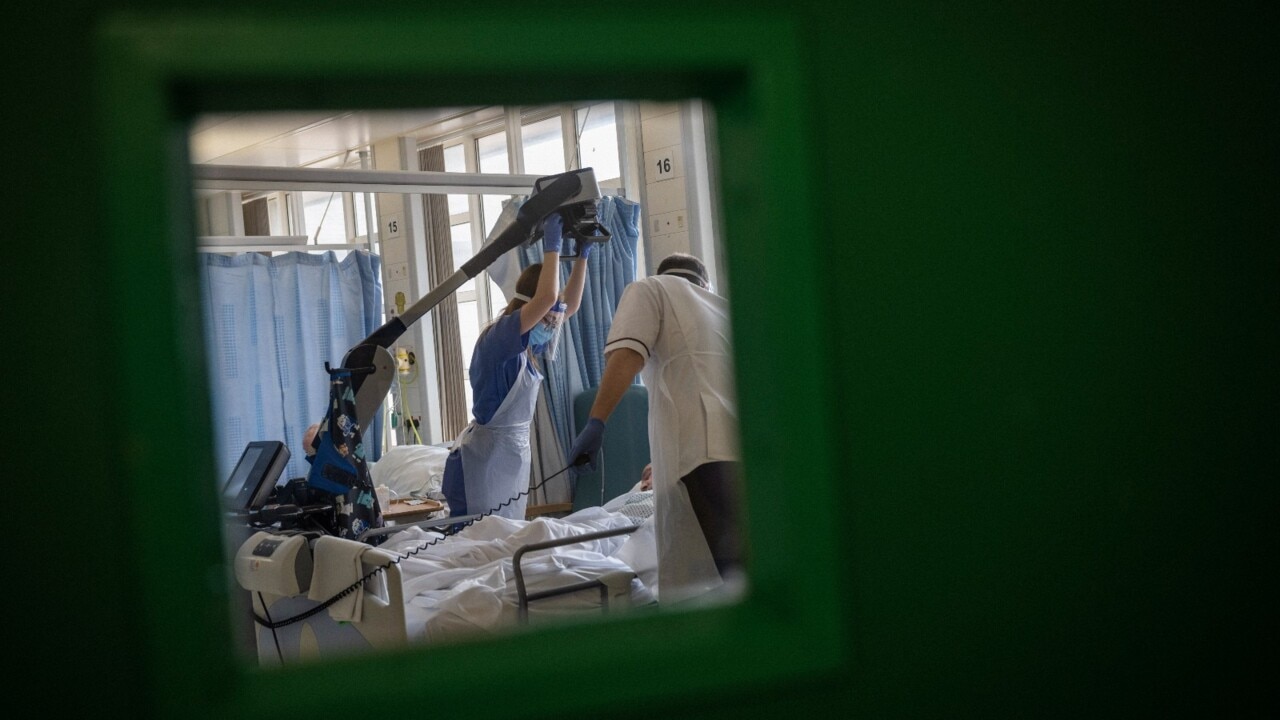 The UK health system is facing its worst ever winter for emergency waiting times as hospitals face rising demand.
Dozens of ambulances can be seen queuing outside some hospitals in the country with patients on board waiting for hours to be admitted.
"I would say it's the worst we've ever seen. It's really heartbreaking," said paramedic Dennis Hodgkins.
A rise in flu and Strep A cases combined with a lack of social care places to discharge patients has led to warnings that the NHS is under more pressure than ever, and there are concerns about further strike action being planned by the staff.