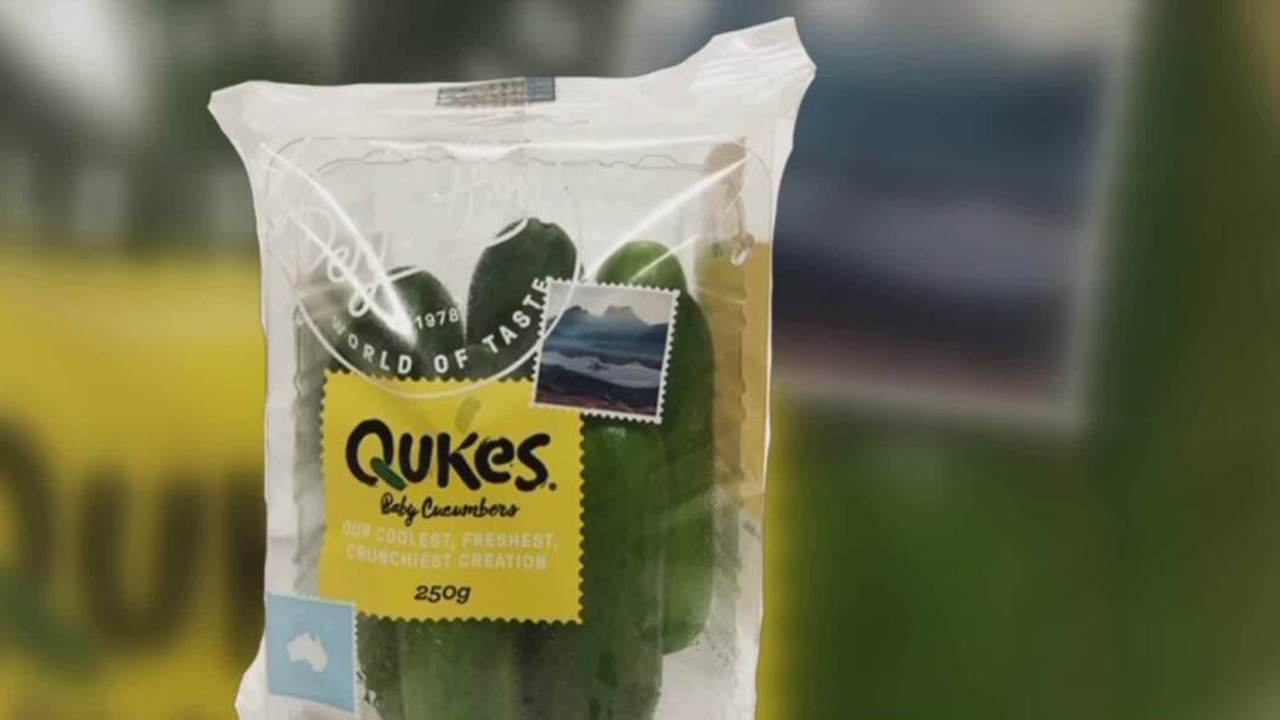 Three children have been taken to hospital with salmonella poisoning after eating Qukes cucumbers in Western Australia.
19 cases of salmonella have been registered, and people between the ages of one and 60 have been affected.
Health authorities are asking people not to consume the brand's cucumbers bought in December.