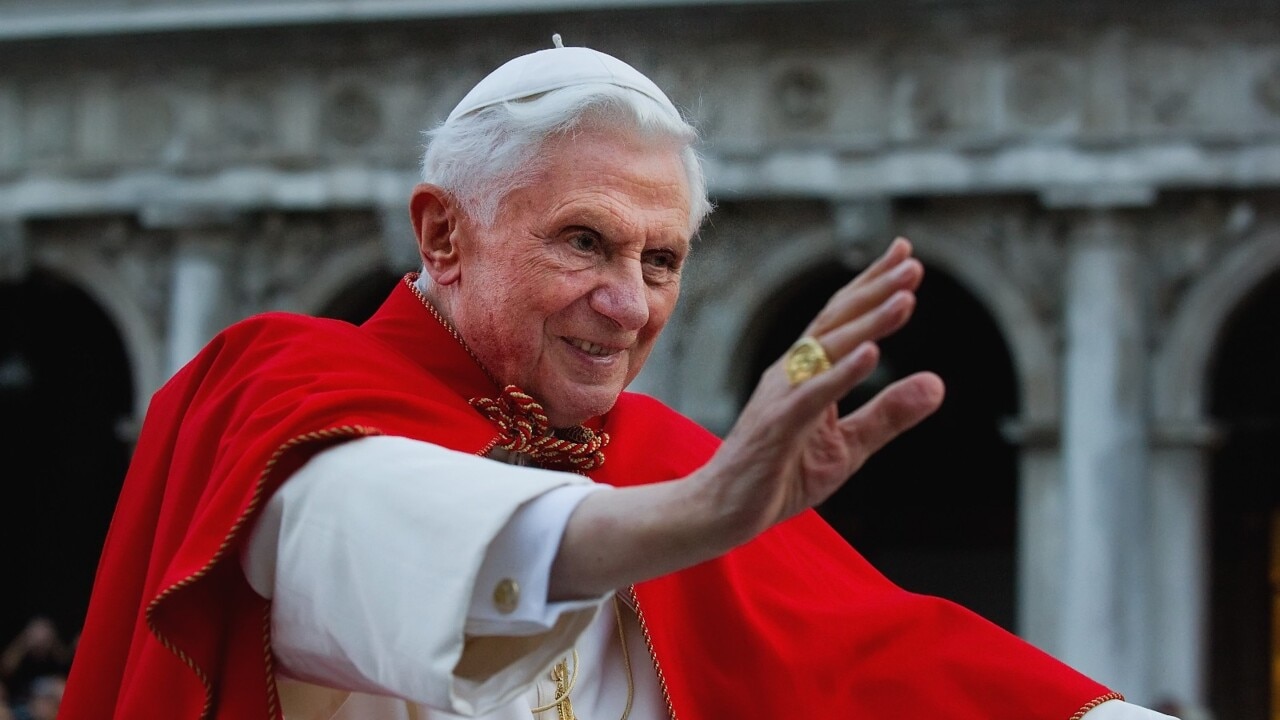 The former Pope Benedict XVI has died at the age of 95.
The German cardinal was elected in April 2005 and resigned in 2013 due to old age, becoming the first pope in 600 years to step down.
After his resignation, Pope Benedict remained in the Vatican gardens in the Mater Ecclesiae monastery.
Pope Francis is expected to officiate at the former pope's funeral.
The funeral will take place in St. Peter's Basilica and the former pope will be buried in the grotto under the basilica.