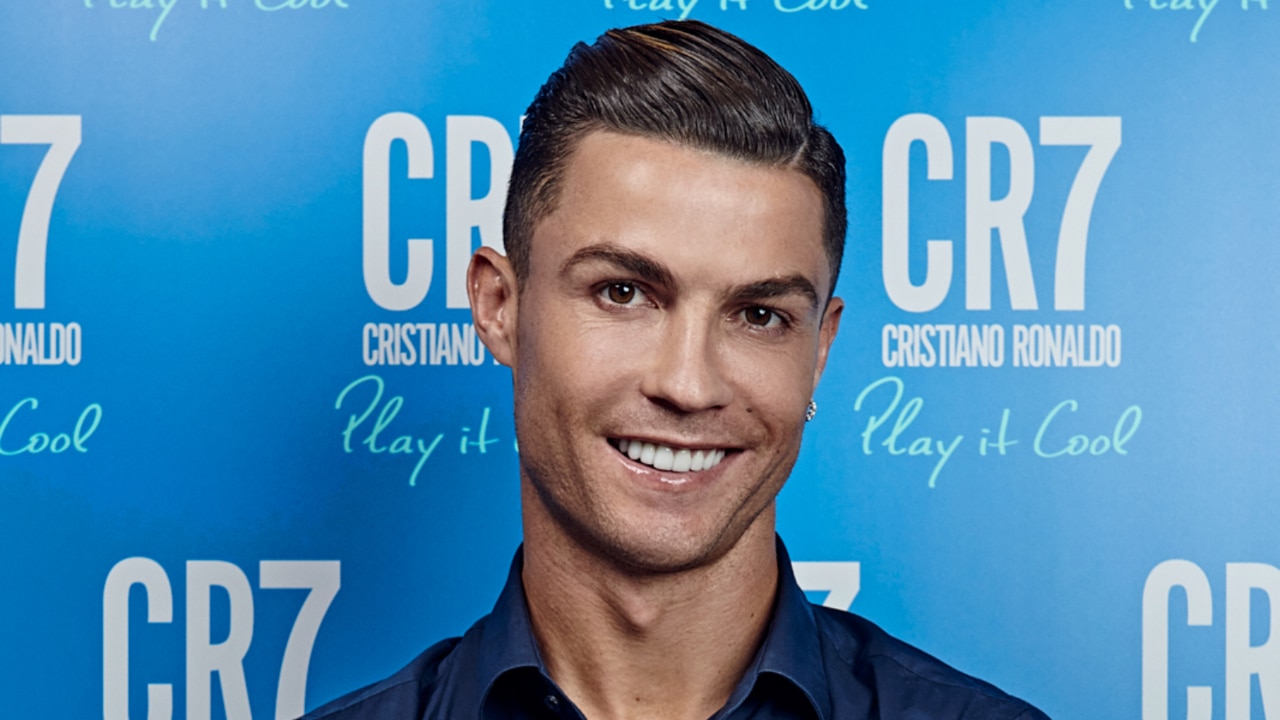 Portuguese footballer Cristiano Ronaldo has signed a contract with Saudi Arabian club Al Nassr until 2025.
The move was reportedly worth over €200 million and is considered historic for the game.
Ronaldo left Old Trafford last month after a television interview in which he said he felt betrayed by his club and disrespected his Dutch coach Erik ten Hag.