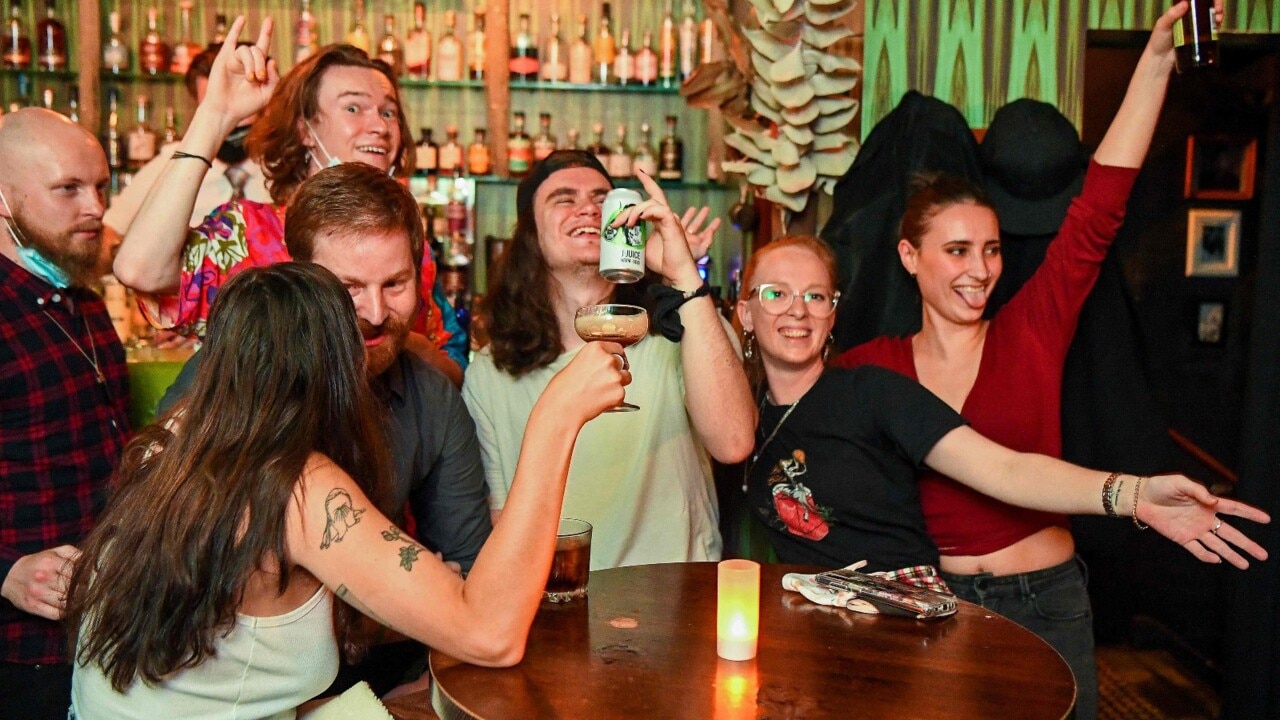 Professor Ian Hickie, co-director of the Brain and Mind Centre, says "celebrating as a community" is really "important" for mental health, but Australians should be aware of overdoing it.
"Celebrating as a community, reconnecting, doing things together, that's really important for our mental health, so the social connection is great," Professor Hickie told Sky News Australia.
"Being so drunk that you fall, hurt yourself, or are an embarrassment to everyone, is not good.
"Not particularly good for your brain or forward."