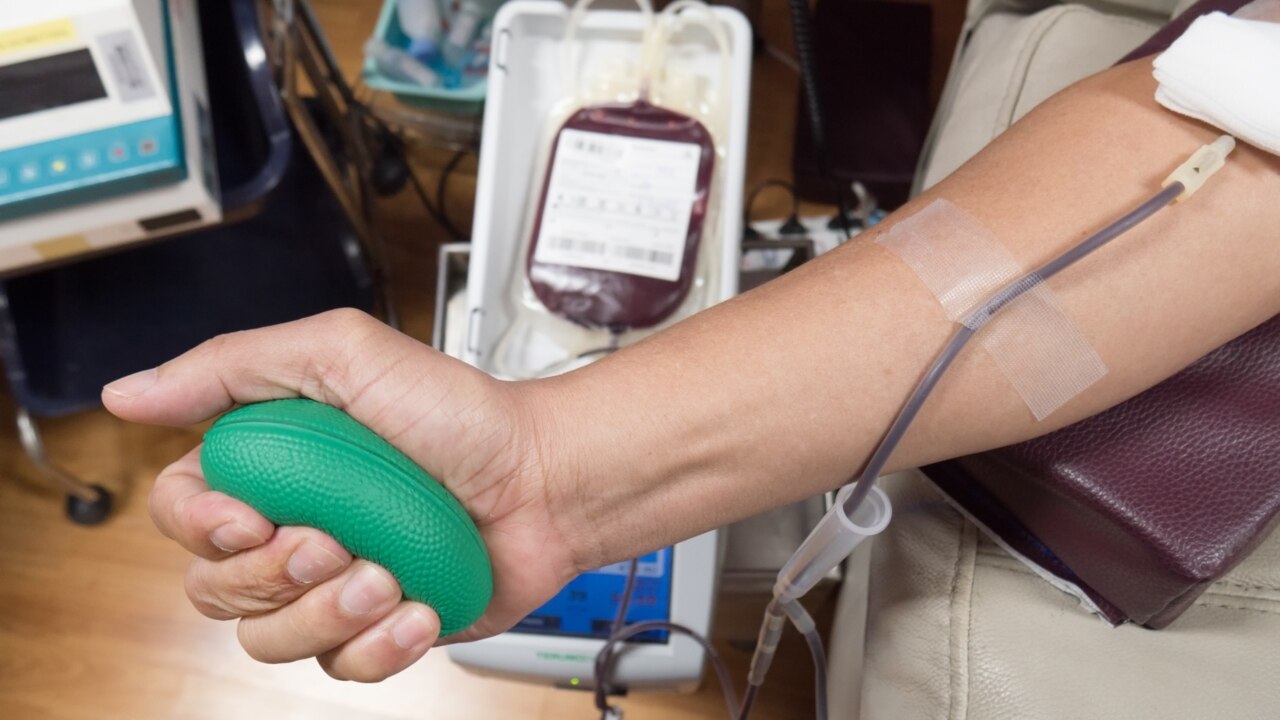 The Australian Red Cross is making one last urgent appeal for blood donors over the festive season.
Lifeblood Donor Services Executive Director Cath Stone says 1,600 donors are required a day over the next five days across all states.
"The big predominant players are obviously Victoria, New South Wales and Queensland," he told Sky News Australia.
"But we also need South Australia, the Northern Territory and Tasmania."