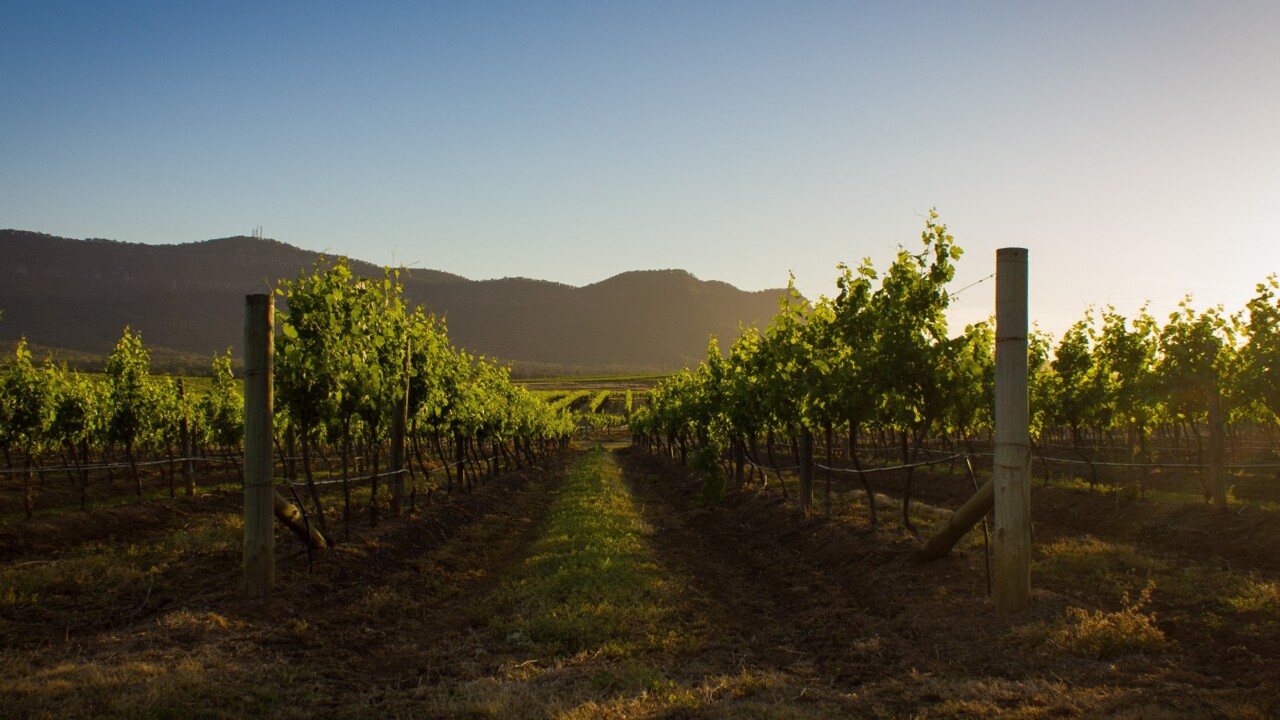 Tasmania has seen an influx of tourism operators acquiring businesses based on what they perceive to be a global yearning to reconnect with nature.
Lavender House perfumery owner Tom Cox says perfumes "reflect" the wearer and anyone can create a signature scent by relying on their nose.
"We treat a lot of people who come here looking for everything from pain relief, stress relief, relaxation, insomnia and skin conditions," Cox told Sky News Australia.