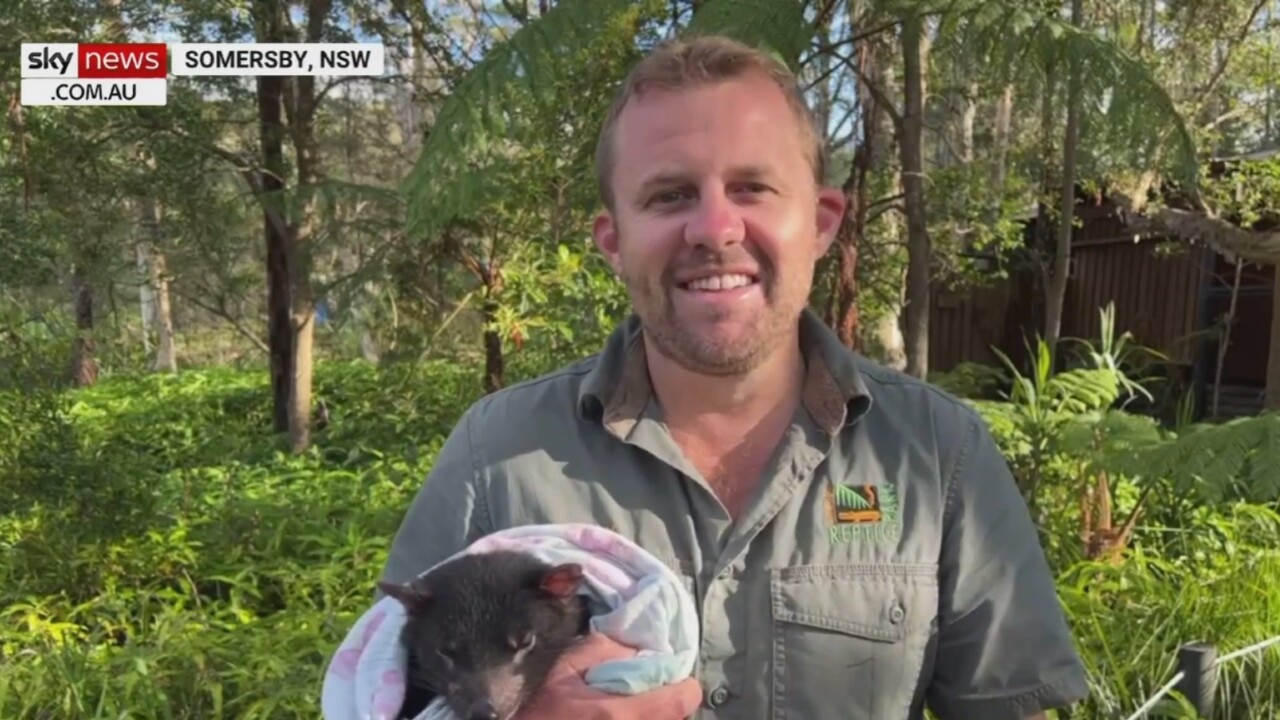 Billy Collett, head of venom at the Australian Reptile Park, says it has been "fantastic" to see large crowds and families enjoying the park again, after the past few years of restrictions and closures.
"It's so good to see the numbers coming and people enjoying a great family day out here at the park," he told Sky News Australia.
"It's great to see the community back here again and finally the numbers.
"It's fantastic."