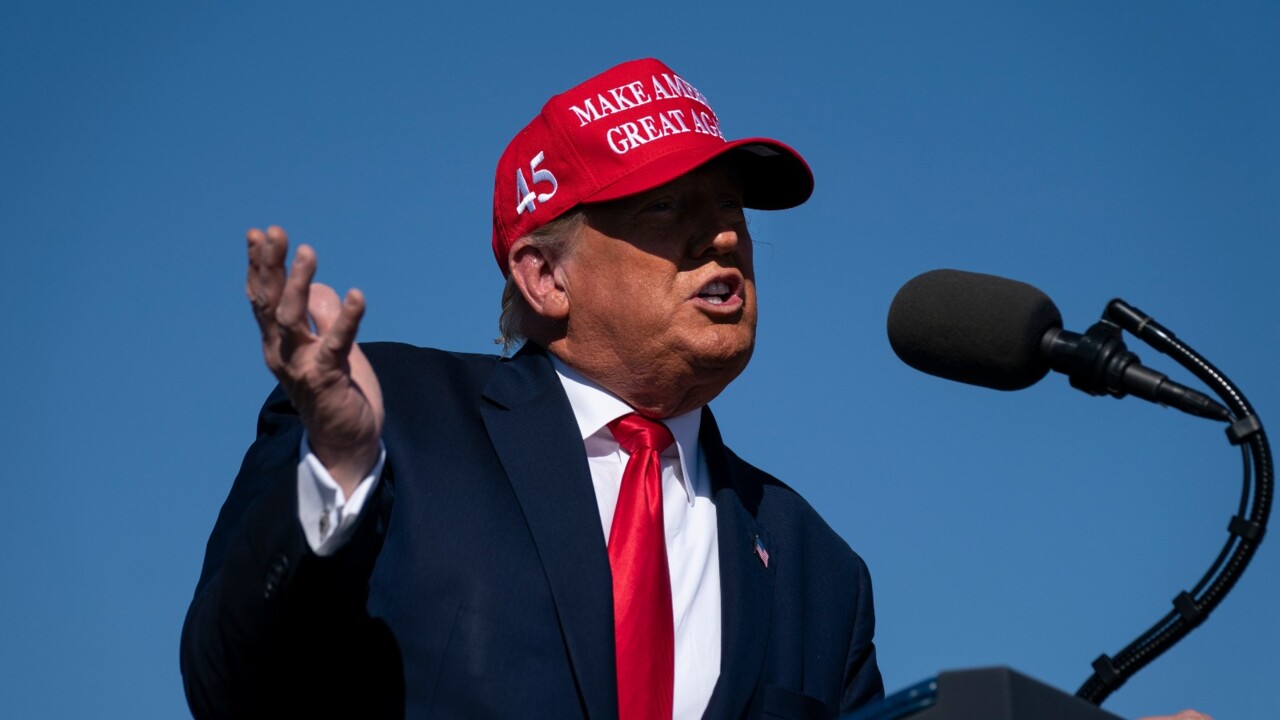 Former US President Donald Trump's tax returns will be released to the public after a failed Supreme Court bid to keep them hidden.
The House Ways and Means Committee confirmed that a redacted version of his remarks will be released on Saturday.
It will cover his time as a presidential candidate as well as his time in office.