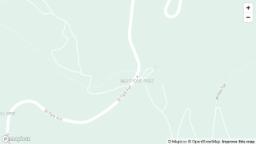 CNN
–

A 44-year-old man died in an avalanche in Colorado on Christmas Day, authorities said.
Four people were trapped in the slide at Berthoud Pass near the town of Winter Park. Two of them were buried, the Grand County Sheriff's Office said.
Onlookers and family members helped rescue one. But when the second person was found, lifesaving efforts failed and the man was pronounced dead at the scene.
The avalanche was reported around 12.50pm on Sunday.
Avalanche deaths tend to peak in January and February, but avalanches can form at any time given the right conditions.
"Early season snowpack can be very unstable due to the lack of consistent storms," ​​CNN meteorologist Derek Van Dam said. "Once the storm door is open for more frequent snow events in January and February, snow begins to build up in layers on top of the unstable early season snowfall."