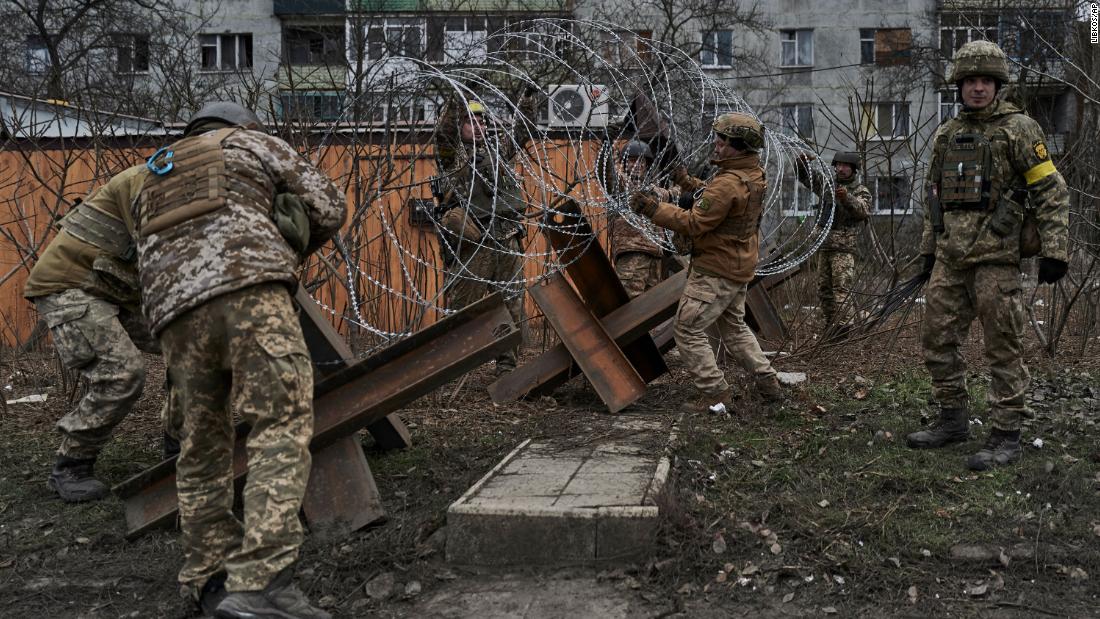 At least 10 people were killed and 55 wounded in the southern Ukrainian city of Kherson after Russian shelling hit the area on Saturday, said Yaroslav Yanushevych, head of the Kherson region's military administration. in a new update on the death toll.
Yanushevych called on Kherson residents to donate blood to help save the lives of those injured in the shelling.
He also said the Russians used "Grad multiple launch rocket systems to hit the center of the city of Kherson" and that 18 people out of 55 were in critical condition at the time.
The head of the regional administration noted that there were no children among the victims of Saturday morning's bombing.
At the same time, it reported on Friday that five people were killed and 17 wounded as a result of the Russian bombings.
"Among the injured is a six-year-old girl, doctors fought for her life and managed to save her," Yanushevych said. "But unfortunately the six-year-old girl lost her eye and ear. She has a broken leg. We will evacuate her to Kyiv."
Yanukovych said shelling of the city continued throughout the day Saturday, particularly in areas along the Dnipro River, preventing rescuers from doing their job of clearing debris.
Areas along the Dnipro River, such as Hydropark, Antonivka and Navtohavan have no heating or electricity. Yanushevych said people living in these areas are under constant heavy shelling and "need to evacuate immediately."
"It is almost impossible to restore the infrastructure in these areas," Yanushevych said.