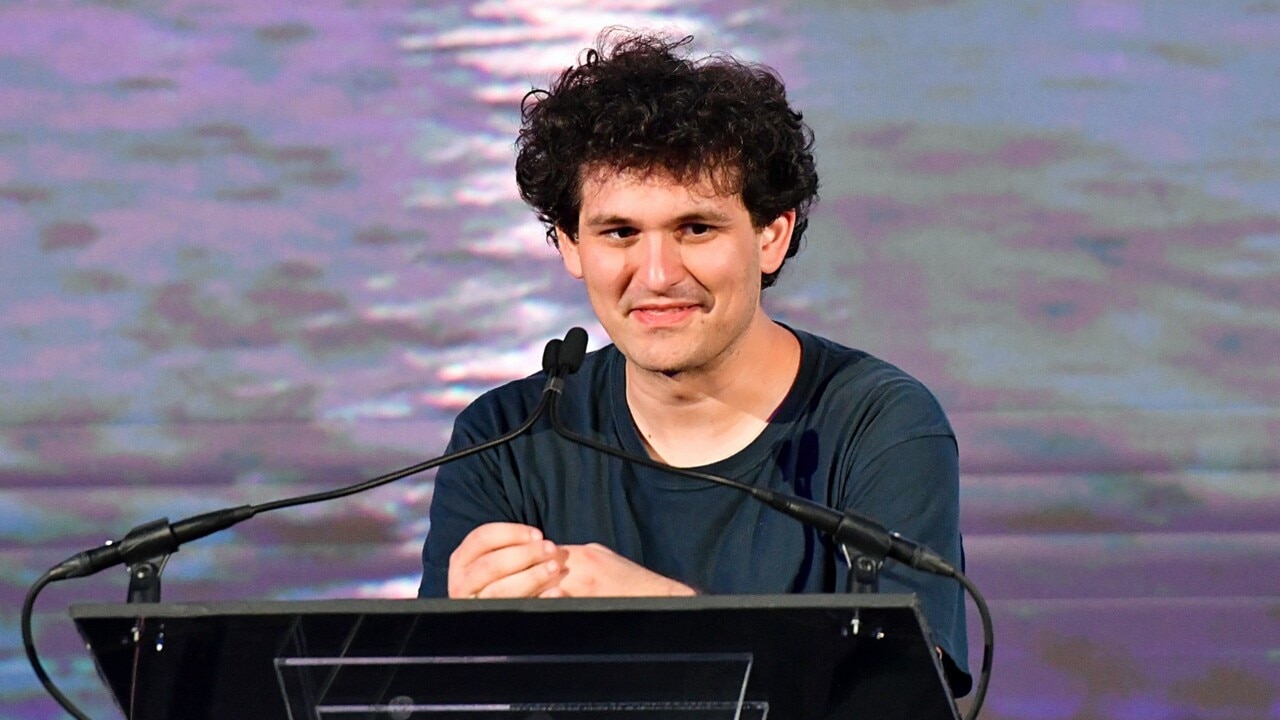 Sam Bankman-Fried, founder of cryptocurrency exchange FTX, is on a plane in the United States after being extradited on fraud charges.
Bankman-Fried was escorted by motorcade and left the Bahamas to face US prosecutors who have accused him of orchestrating "one of the largest financial frauds in American history".
If the FTX founder is convicted of eight counts of fraud and conspiracy, Mr. Bankman-Fried could face up to life in prison.