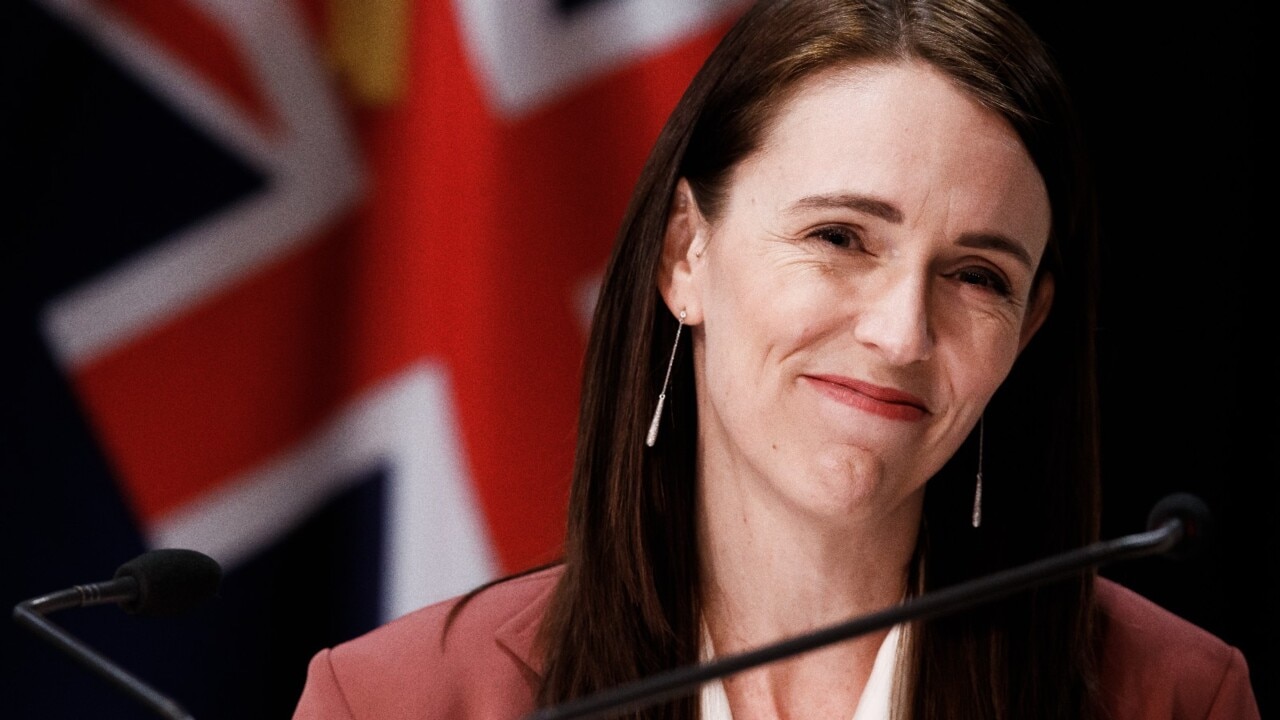 New Zealand Prime Minister Jacinda Ardern has distanced herself from the Duke and Duchess of Sussex following their involvement in the Netflix leadership docuseries.
The Prime Minister's Office issued a statement stating that the interview was conducted in association with the Nelson Mandela Foundation.
The statement also reveals that the interview took place almost two and a half years ago.
He claims: "There was no communication with the Duke and Duchess regarding the project."