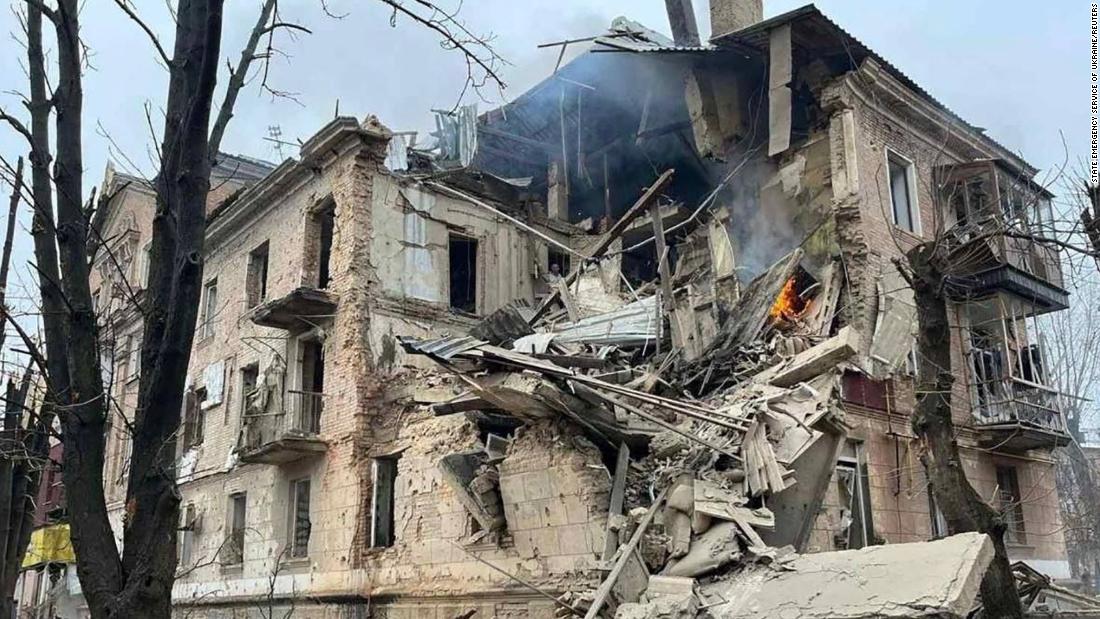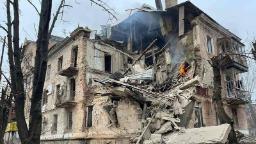 Four ships containing a combined total of 145,000 tons (about 160,000 US tons) of Ukrainian wheat have left for Asia under the "Ukrainian Grain" initiative, Ukraine's Ministry of Infrastructure reported on Saturday.
Currently, there are 23 ships in the pipeline, according to the ministry, with 734,000 tons (about 809,000 US tons) of Ukrainian agricultural products.
The ministry noted that a bulk carrier containing 71,000 tonnes (about 78,000 US tonnes) of wheat is among the four ships and is bound for Indonesia.
"3 ships are moving along the grain corridor loaded with 166 thousand tons (about 183,000 US tons) of agricultural products," he said.
The statement also added that "92 ships are awaiting inspection by the JCC (Joint Coordination Center) in the Bosphorus," but said the queue continues to grow due to "Russia's artificial restriction on registration for inspection."
"For example, of the 65 vessels declared by the perpetrator, only 3 were registered for the current day," the ministry said. "This situation restricts the work of Ukrainian ports and causes a slowdown in the export of products of at least 3 million tons per month."
However, the ministry said that since August, millions of tons of Ukrainian agricultural supplies have left Odesa's main ports.
"558 ships left the ports of Greater Odesa, exporting 14 million tons of Ukrainian food to the countries of Asia, Europe and Africa since the beginning of August," the statement concludes.
Some background: According to the United Nations, Ukraine normally supplies the world with about 45 million tons of grain annually. This year, more than 20 million metric tons of Ukrainian wheat and corn remained stuck in Odesa as the Russian blockade fueled rising commodity prices and fears of famine.
In late October, Russia said it was suspending its participation in a deal that guarantees safe passage for ships carrying vital grain exports from Ukraine, only to reverse course and rejoin a few days later .