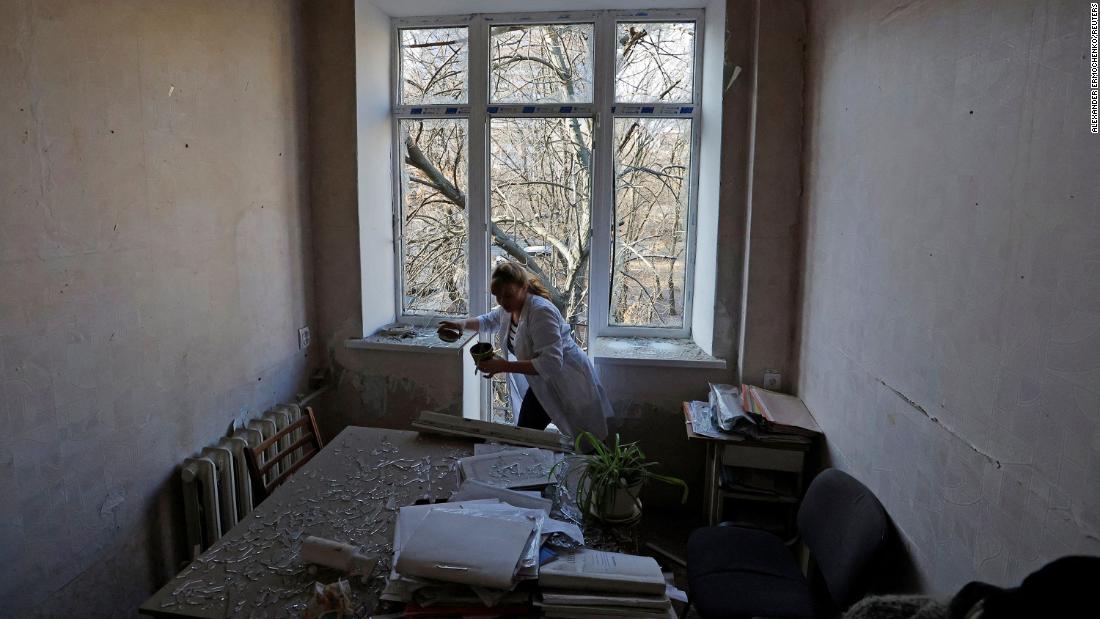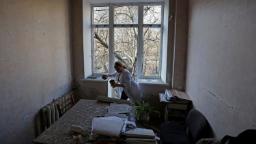 The United States announced an expansion of training of Ukrainian armed forces in Europe "to include joint training in maneuvers and combined arms operations," according to the Department of Defense.
CNN first reported that the United States was considering expanding both the type of training provided to the Ukrainian military and the number of forces trained.
"Combined-arms maneuver training is a logical step in our ongoing training efforts that began in 2014 to build the capability of Ukraine's armed forces," said Pentagon press secretary Air Force brigade. January Pat Ryder at a press conference.
Ryder said the program will train approximately 500 Ukrainians a month starting in January and will be conducted in Germany by the US Army's 7th Europe and Africa Training Command.
"As we move forward, we will remain flexible and adaptable based on our Ukrainian partners and the evolving situation in Ukraine," he said.
Ryder said he was "not aware" that the training would require the deployment of additional US forces.
"We have forces in place who have been training, so as far as I know, there is no significant increase in support," he said.
According to Ryder, the US had been providing this type of training to the Ukrainian military before the Russian invasion, starting in 2014.
"When Russia invaded, we pulled our trainers out of Ukraine, so now it's a continuation of the training we had previously provided," Ryder said.
Ryder added that the training will include "live-fire exercises, followed by squad, platoon and company-level training that will then culminate in battalion-level maneuver training."