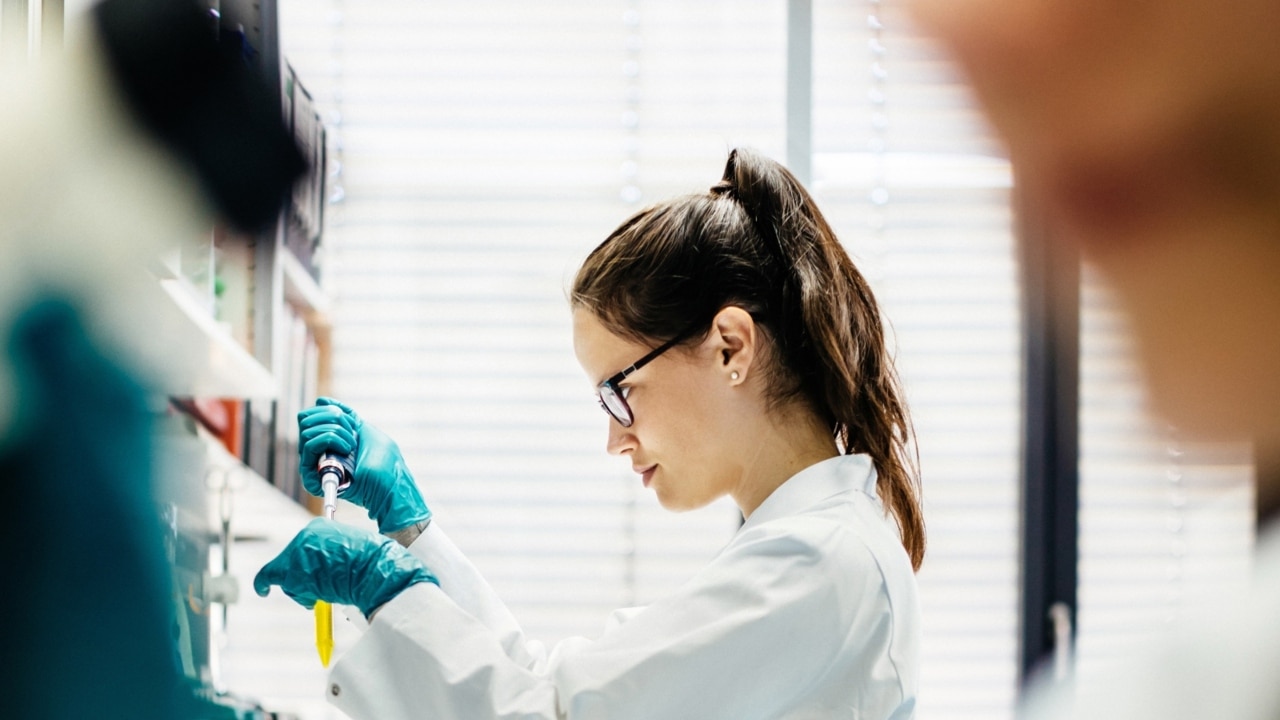 The Clear Vision Research Lab at the Australian National University (ANU) has joined forces with a Korean biotech company, MDimune, to find a treatment or cure for blindness.
An estimated 1.8 million Australians suffer from age-related macular degeneration (AMD), according to Clear Vision Research Lab researcher Dr Adrian Cioanca.
"In the last stages of the disease, the person will slowly not be able to see faces, colors and will be unable to do simple tasks like reading and writing," said Dr. Cioanca.