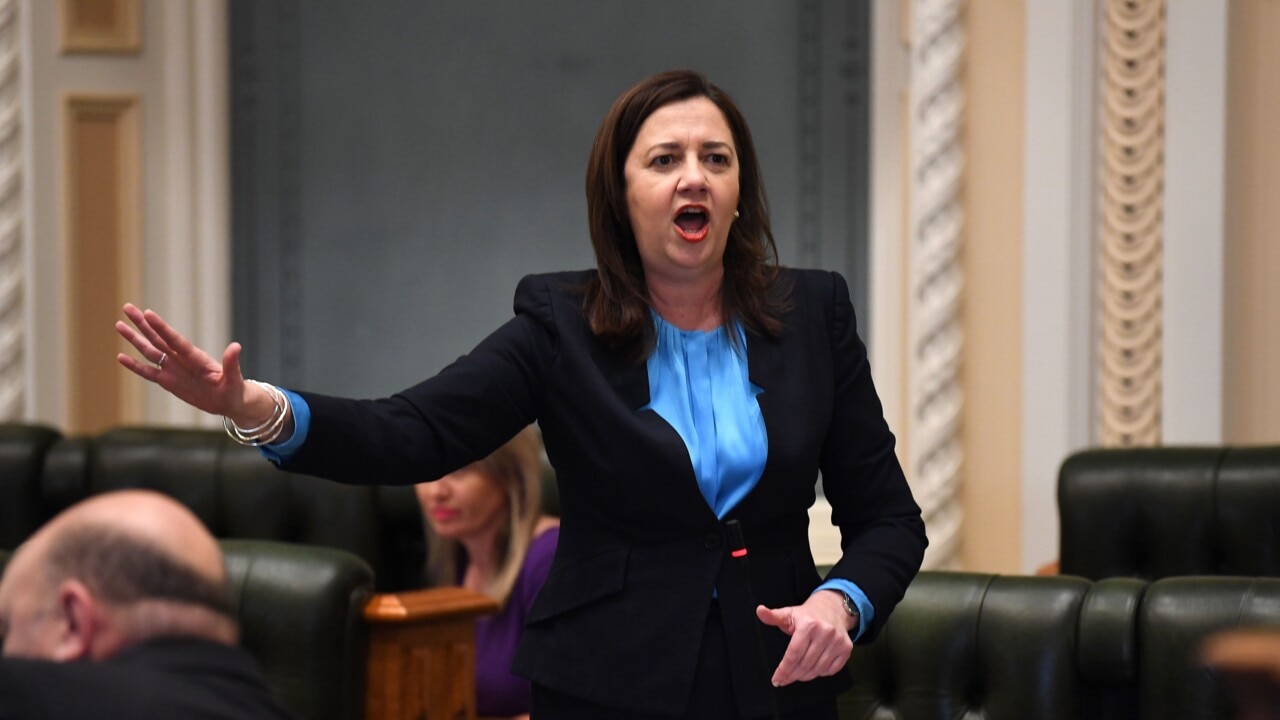 Queensland Premier Annastacia Palaszczuk has announced $95 million will be made available for the immediate implementation of "stronger services that ensure scientific integrity and bring greater alignment to the justice system".
The announcement was made at a press conference on Thursday, discussing the recommendations found from the DNA testing investigation.
Ms Palaszczuk says a new "independent interim body" will be established for Forensic Science Queensland with an "independent board" as well.