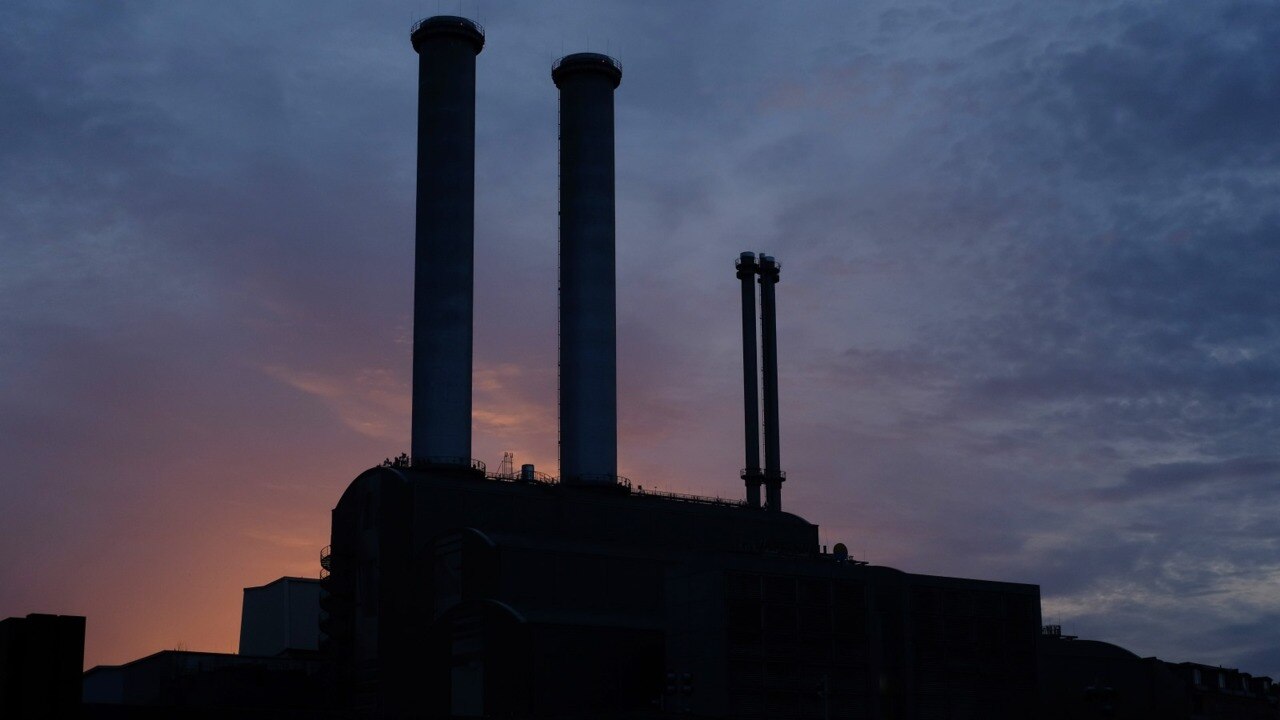 Nationals MP Keith Pitt says Prime Minister Anthony Albanese and his team clearly "have no idea what they're doing" as they consider a policy to reserve natural gas.
Pitt asked why the government could not choose a policy and negotiate with the gas industry.
"If they can get an agreement between the states, that's something they can do, but it shouldn't be retroactive to all existing facilities," he told Sky News Australia.