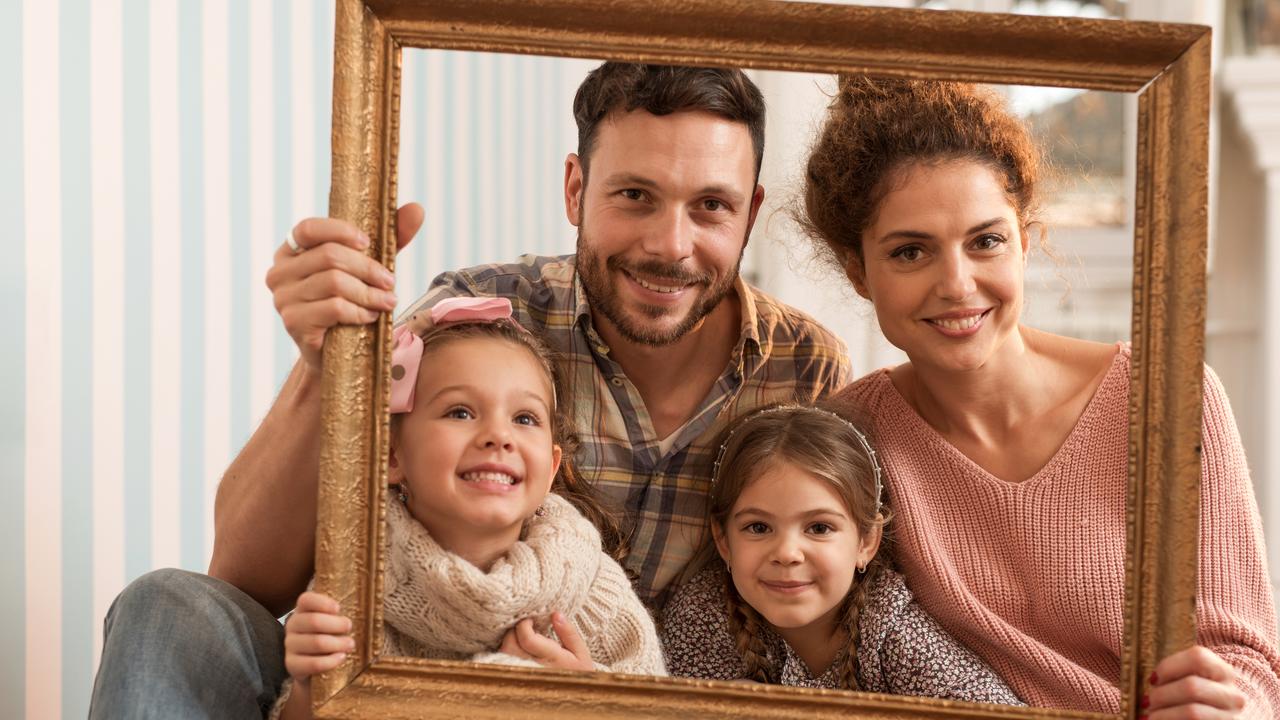 It's a wonderful time of year to take photos. I am spectacularly guilty of recording every event, person, dish or dog that I like. And every now and then, I take the time to get a good photo, in high resolution. And I'm not alone. An estimated 196 million are taken worldwide every hour. So now we have the best pictures of our lives, what's next? So many fabulous moments; we should celebrate them over and over and over again while we can. Come on, let's show off in style.
We are very spoiled! We no longer have to painstakingly rewind the film in our cameras before delivering the container to the pharmacy. Now, we can download directly from the kiosks, or photo center, or even better, download from home. But where? If you're going big, like a poster print, I've had good results (on Fuji stock) with Big W. I know, shocking, right? And at around $40 for a 50x75cm print, it's great value. Even better, the deals right now are fantastic – you can get this same poster for just $20. By comparison, Officeworks, at full price, is about $40 per poster of the same size. The old 8 x 10, now 20 x 25 cm is a typical print size for framing, can be found for $3 each, Snapfish is around $3.45, but look for deals. For that really great photo that you're in love with, it's time to go to a serious printer and invest in great papers. Poster Factory is one such place – they use archival quality Giclee print products. If you want the best of the best, check out the 310gsm Cotton Rag paper option. Invest in your treasures. Your memories and your immense talent are so worth it.
We're bombarded with ads telling us how easy it is to create a photo book, and to be honest, I'm a big fan because I'm sentimental and they're easy things to have on your coffee table, nightstand, or kitchen bench. the beach house A girl's got to dream. I've done quite a few over the years, some great and some really disappointing. Also, some are easier to create than others. If you are organized that is. you have tagged pictures or a file on your laptop with the hero photos, things are more fun. I've had two cracks at creating books from my phone, but most likely due to user error, I've failed. However, on the big screen it is much easier, and I have had great success here. Hardcover, glossy or matte paper, there's plenty of room to express yourself with the shelf price under $20. Note the number of pages per book and the cost of extras and Australian printing (best resource).
Now it's time to show off, and the options are many. If you are framing for the wall or desktop, you must use a matte shape to surround the image before framing. And if you're adventurous, use two mattes in contrasting shades. Most frames come with one, but otherwise make your own (too hard?) or buy them from craft or photo supply stores. Digital frames have remained stubbornly stuck in the past, but they do a job nonetheless. Beware of USB, Wi-Fi and remote control issues, and the huge disparity in resolution rates. Research! My favorite today is the one that lets you send messages to your pictures in the frame – how cool. Send pictures of family and friends who will appear in your home; Check out the LuvLink for $239 on sale and the Home Life Technology Smart Photo Frame for a little less. Or just hang photos on rope or wicker from a tree branch, very cold. Or, super easy, the 'folding clips': cake or gold are lovely; they take the photo while standing on their "spines".
Originally posted as Take the photo, then get creative with the print